Wreath made out of thread-spools
Read more at Boing Boing
Read more at Boing Boing
Read more at Boing Boing
---
Ian McDonald has spent the past two decades blowing the lid off of science fiction with his poetic, dense, lavish novels that span the universe from Mars to Africa, from the future to the past, from Brazil to India to Turkey.
---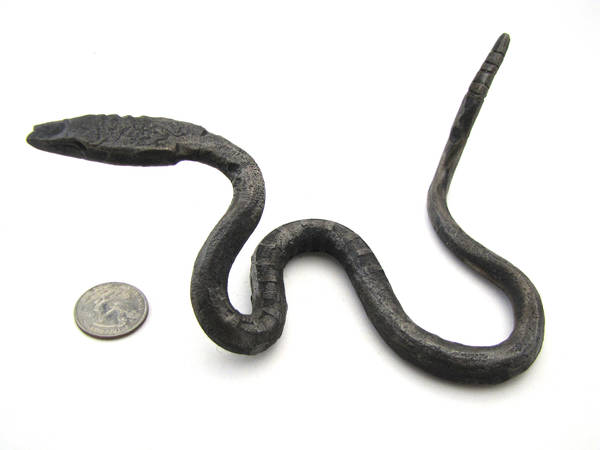 Mark Rees, an artist in Suffolk, Virginia, makes cool snakes out of rebar (he's also got a line of reworked horseshoe sculptures): "After the head is formed, it is just a process of bending and twisting until it looks like a snake that was going somewhere and was startled into a defensive position."
---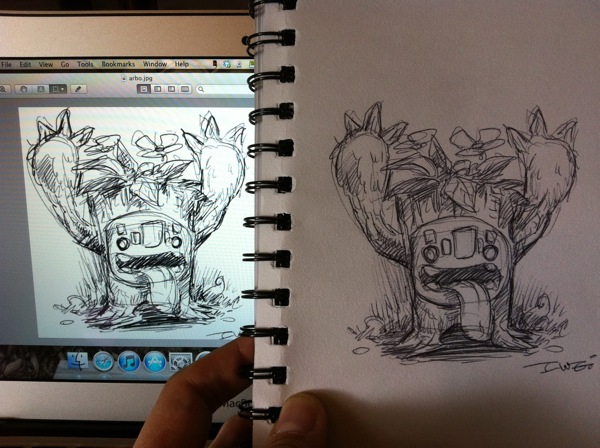 [Video Link] My friend I-Wei Huang, who makes steam powered remote-controlled vehicles, and also designed all the characters in Sklylanders, reviewed the Wacom Inkling, a drawing pen that digitizes your sketches. He likes it, but has some problems with it.