Useful vocabulary for the holidays
Read more at Boing Boing
Read more at Boing Boing
Read more at Boing Boing
---
This 1932 douche ad does some Astaire-grade hoofing around the idea that "your vagina smells bad and you should be ashamed of it," dancing right up to the phrase without ever uttering it.
---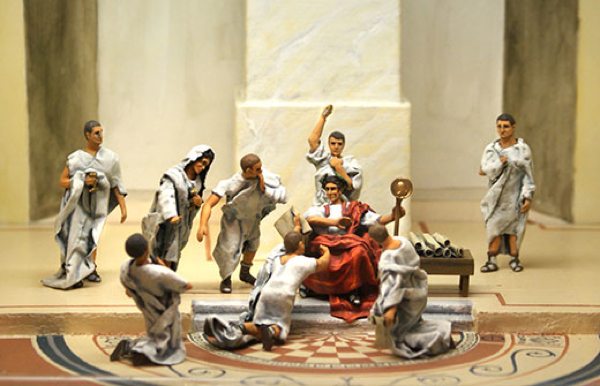 The Museo de los Soldaditos de Plomo in Valencia, Spain holds the world's largest collection of toy soldiers and miniature figures.
---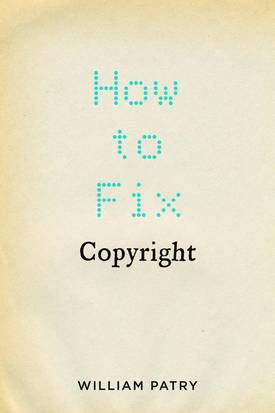 William Patry is no copyright radical. He's the author of some of the major reference texts on copyright, books that most copyright lawyers would have on their bookcases, books like Patry on Copyright.