3D printed TARDIS gingerbread cookies
Read more at Boing Boing
Read more at Boing Boing
Read more at Boing Boing
---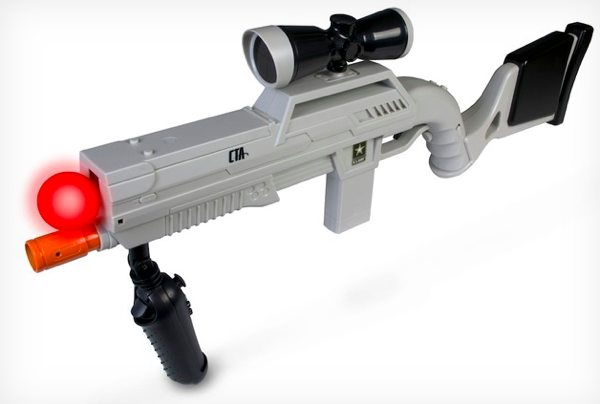 CTA Digital is producing a United States Army-branded line of video game peripherals, including rifles, a backpack, and headsets. Start the training early!
---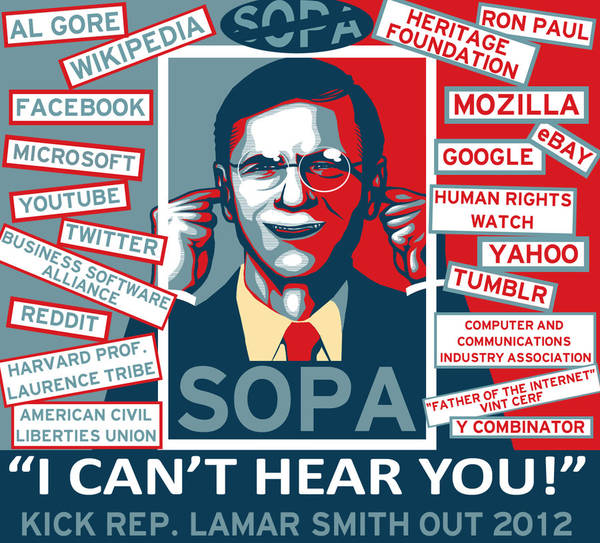 Here's ChadRocco's Lamar Smith anti-election poster, in honor of the congressman's advocacy for the net-killing Stop Online Piracy Act and his blithe dismissal of the bill's critics.
---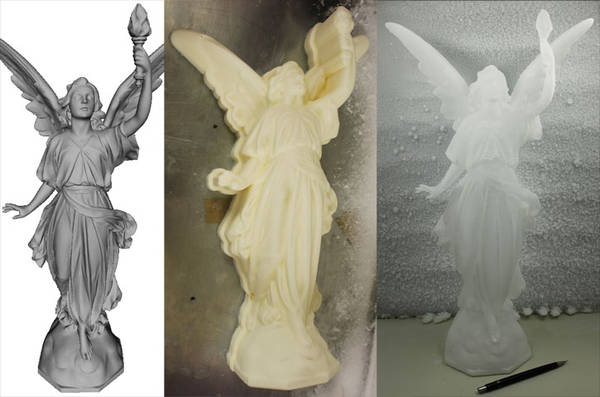 Katharine Gammon writes in Wired about the work of McGill University researcher Pieter Sijpkes and colleagues, who have produced an experimental 3D printer that produces ice-sculptures.