The Quantico Book of the Dead
Read more at Boing Boing
Read more at Boing Boing
Read more at Boing Boing
---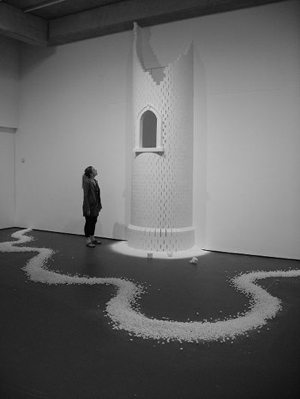 Brendan Jamison sculpts intricate buildings from hundreds of thousands of sugar cubes. Above is "Eastbourne Tower," built from more than 250,000 cubes.
---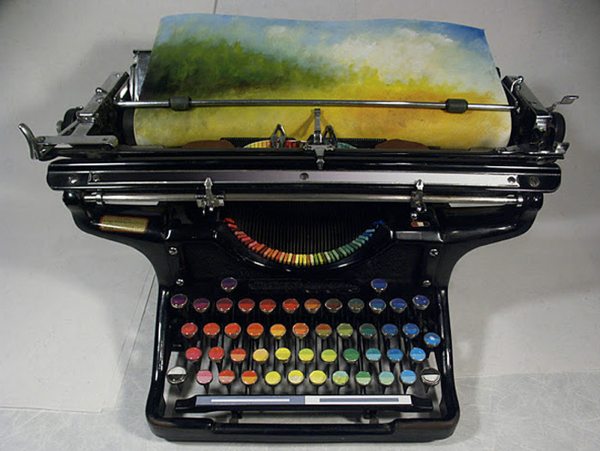 Artist Tyree Callahan hacked conceived of hacking an antique typewriter so it types colors instead of letters. "Tyree Callahan's Chromatic Typewriter" (Hi-Fructose)
UPDATE: At Callahan's site, he explains that it's actually a "conceptual art piece."
---
Nuclear Aftershocks is a new FRONTLINE documentary, airing tomorrow, January 17, at 10:00 pm Eastern. I watched an advance screener yesterday.