Dog delivers receipts to customers at vet's office (video)
Read more at Boing Boing
Read more at Boing Boing
Read more at Boing Boing
---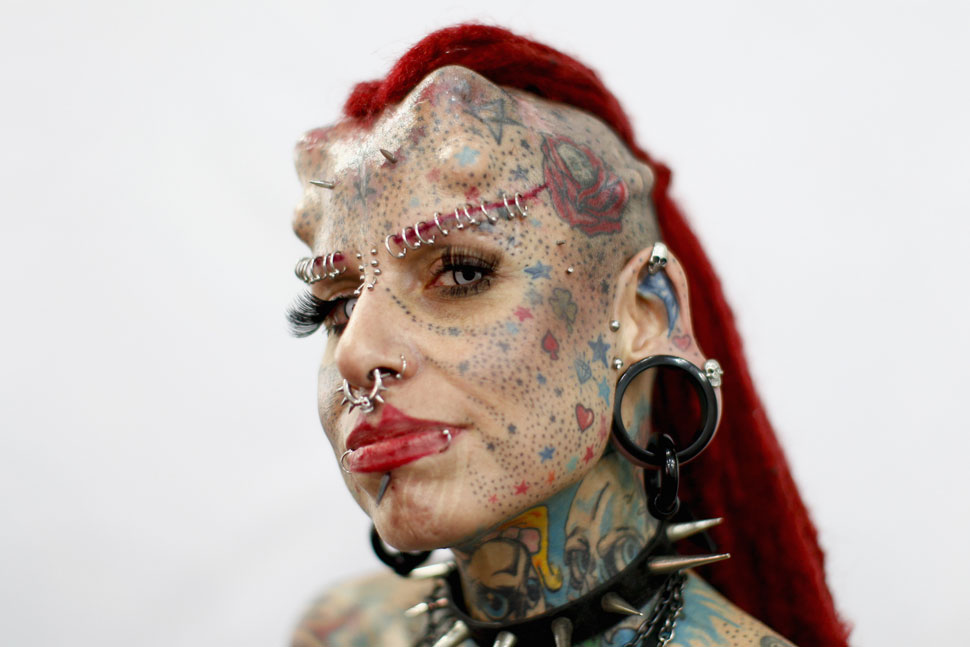 Mexican tattoo star Maria Jose Cristerna, better known as "La Mujer Vampiro" (Female Vampire), poses during the Venezuela Tattoo Expo in Caracas, January 27, 2012.
---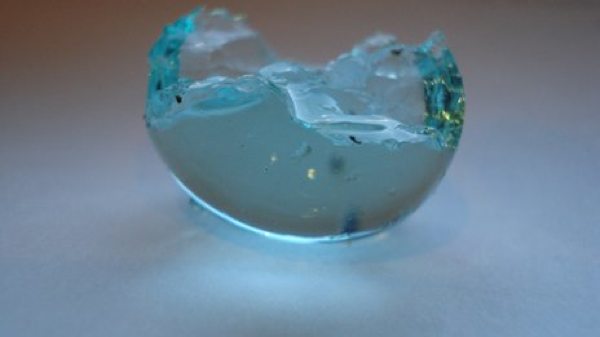 Weird blue gelatinous balls, about 3cm in diameter, rained on Steve Hornsby, of Dorset, England during a hailstorm last week. He collected them in a jam jar and put them in his refrigerator.
---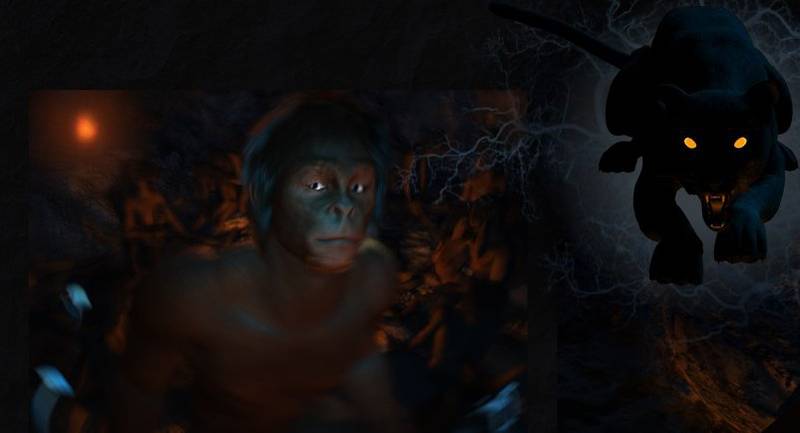 Patrick Farley is one of the greatest and most maddeningly irregular webcomics artists working today. We've been covering his work for a decade, and a new Farley is always cause for celebration.