Where's Colbert?
The Colbert Report is
off the air
and no one knows why, or if they do, they're not saying.
Read more at Boing Boing
Read more at Boing Boing
Read more at Boing Boing
---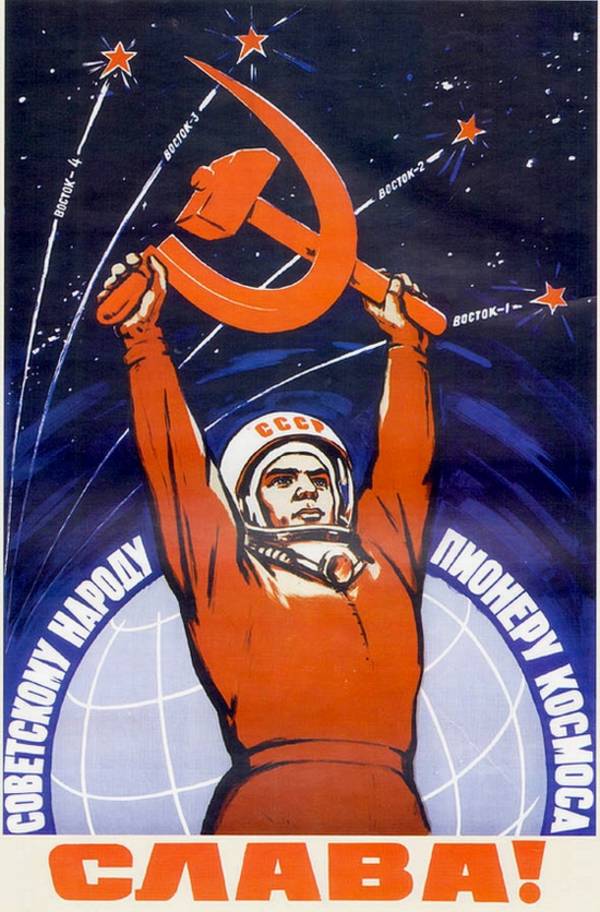 RussiaTrek's DeIntegro has assembled a marvelous gallery of mid-century Soviet space-program propaganda posters, showing brave and noble Russians ascending to the heavens on the back of sound socialist rockets.
---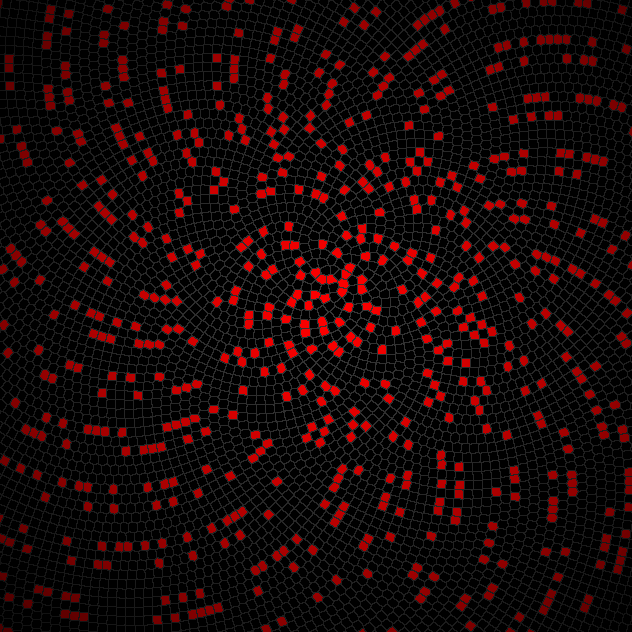 The foundation of Web security rests on the notion that two very large prime numbers, numbers divisible only by themselves and 1, once multiplied together are irreducibly difficult to tease back apart.
---

Our thanks go to Watchismo for sponsoring Boing Boing Blast, our once-daily delivery of headlines by email.
Check out the most controversial watches of the Mr.