US Trade Rep doesn't know what "transparent" or "lobbyist" means
The US Trade Representative claims that the Trans-Pacific Partnership, closed-door copyright treaty being negotiated in even greater secrecy than the notorious ACTA, is "transparent."
Actually, he says it has "unprecedented" transparency
, because an advisory group is allowed to see it under nondisclosure, and they're not lobbyists at all. Except they are. And except that the norm for copyright treaties used to be UN treaties, negotiated in full public view, not closed-door arm-twisting marathons where the US Trade Rep and a bunch of industry goons threaten foreign nations into signing onto agreements that even the US Congress couldn't pass into law.
Read more at Boing Boing
Read more at Boing Boing
Read more at Boing Boing
---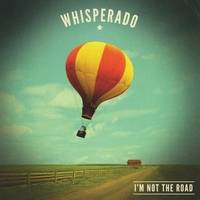 "I'm Not the Road" is the second album from NYC-based indie band Whisperado. I've been listening to it pretty steadily since it came out a couple weeks ago, with immense and ever-growing pleasure.
---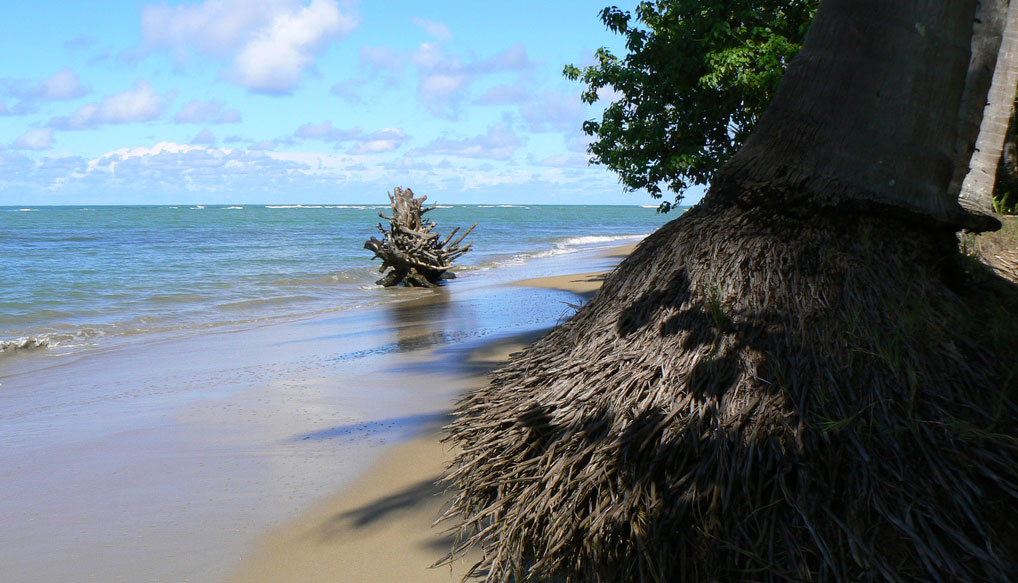 The beach at Puerto Plata, Dominican Republic. Photo: BBM Explorer
I had my vasectomy on January 19, 2012, the date memorialized with the iCal notation "Vascect [sic] no lunch 34th st." At this writing the objects in question are still apparently live, pumping out spermatozoa like a dying pulsar that will soon dwindle into white noise.