Star Wars pancake molds
Read more at Boing Boing
Read more at Boing Boing
Read more at Boing Boing
---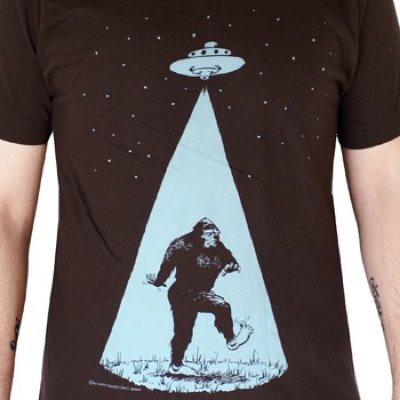 This fun BigFoot UFO Abduction t-shirt hits me right in my high strangeness receptors. It reminds me of my delightful Bigfoot/UFO "Believe" painting by Pietro Ramirez.
---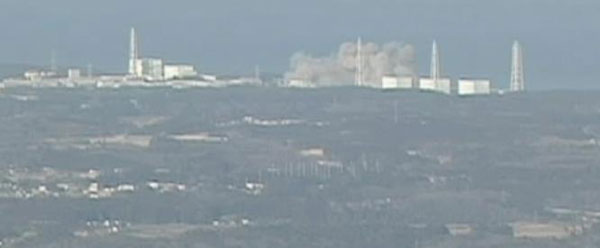 Airing tonight on PBS Frontline (check your local listings, or watch it online!), a documentary film that provides the definitive inside account of what really happened, moment to moment, during the Fukushima disaster.
---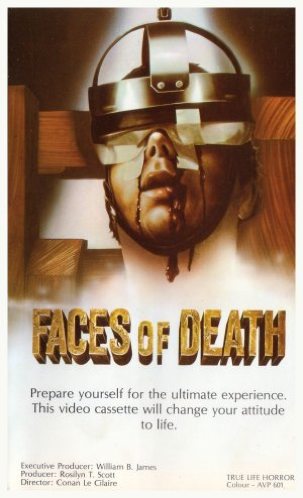 Faces Of Death is the infamous 1978 shockumentary depicting a variety of violent and horrible ways that humans and animals can die.