Frustro, the impossible typeface
Read more at Boing Boing
Read more at Boing Boing
Read more at Boing Boing
---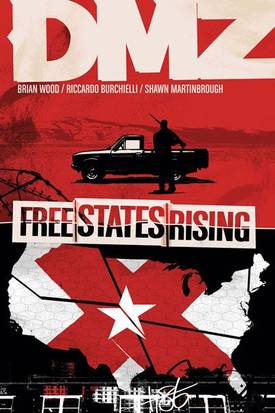 Free States Rising is the 11th (and penultimate) collection of Brian Wood's masterful (anti-)war comic, DMZ. Wood has spent the past half-decade spinning this tightly plotted, gripping, and sardonic adventure story about a second American civil war fought in Manhattan, told from the point-of-view of Matty Roth, a reporter who becomes part of the story.
---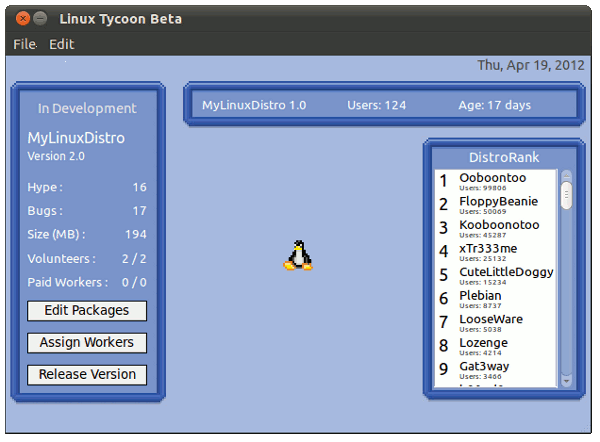 Lunduke has created Linux Tycoon, a $4 sim-game that simulates making your own GNU/Linux distribution. It looks like rather a lot of fun, actually:
So what exactly do you do in a Linux Distro Building game?
---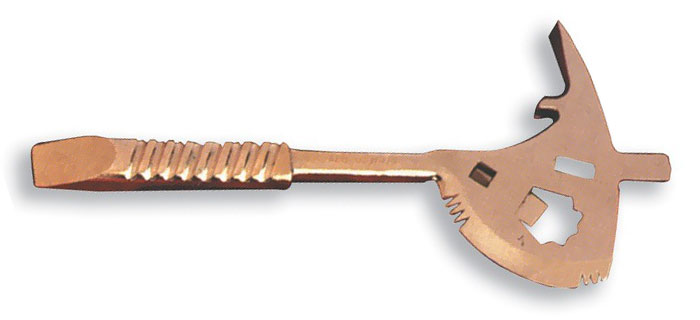 Homeland Security Equipment is one of those blandly-named and blandly-designed sites that contains unexpected delights, such as the wicked Yes Tool, a demolition axe made entirely of copper.