Boneshaker author asks Kickstarter fans to fund novella
Kate Milford, author of the wonderful YA novel
Boneshaker
, sez, "
This is the link to my Kickstarter campaign
, in which I'm raising funds to self-publish a novella companion to my second traditionally-published YA fantasy, The Broken Lands. This is the first installment in what I hope will be an ongoing project with two goals: to combine traditional and self-publishing by releasing companion content alongside my hardcover books; and to use indie bookstore-friendly resources for the self-pub end of things. The first novella, The Kairos Mechanism, also acts as a bridge between the stories told in The Broken Lands and my first book, The Boneshaker. It will be released in three editions: paperback (via McNally Jackson's self-pub services and Espresso Book Machine); digital (via Google Play); and a Super-Special Digital edition, free or pay-what-you-like, which will be illustrated by young reader artists. The funds raised will finance the costs of publication as well as paying the young artists."
Read more at Boing Boing
Read more at Boing Boing
Read more at Boing Boing
---
Science fiction writer John L. Beiswenger is suing Ubisoft for copyright infringement, claiming that its Assassin's Creed game series is lifted from his self-published work.
---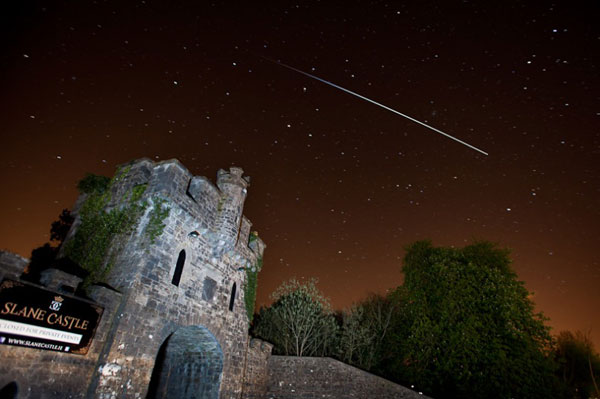 Photographer Shane Murphy has published a helpful step-by-step tutorial on how to best capture ISS flyover shots like the fantastic one he took, above.
---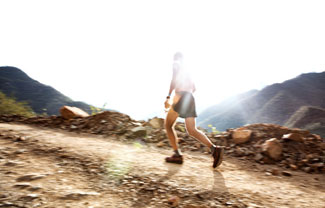 At Outside magazine, a beautifully-written and skillfully-reported story on the search for Micah True, aka "Caballo Blanco." The long-distance runner who became famous by way of the book "Born to Run" died last month, after setting out on a 12-mile hike in the Gila National Forest. Related: this 2010 profile of True (PDF) in Arizona fitness magazine Sweat is one of the better ones.
Photo: Micah True in Mexico's Copper Canyon. Ryan Heffernan, via Outside Magazine.