Online narration workshop
StarShipSofa's
Tony Smith
sez, "StarShipSofa is holding a
Online Narrators Workshop
10th June 2012 (4PM BST), carried out online by some of the best voice actors working today in the genre field. Guest Speakers are Kate Baker (Clarkesworld Magazine), Peter Seaton-Clark (Offstimmer), Mike Boris (MikeBorisAudio), and Nathan Lowell (Author Solar Clipper). StarShipSofa built its reputation by featuring science fiction from the best authors of our time, from living legends whose works have inspired generations to the rising stars of the genre. StarShipSofa's focus on quality science fiction has brought it an enthusiastic worldwide audience as well as the honor of being the first podcast in history to receive the Hugo Award. Who better to host a workshop for aspiring voice actors and narrators? If you wish to raise your narrating skills to the next level, join StarShipSofa and its special guests at this exciting workshop."
Read more at Boing Boing
Read more at Boing Boing
Read more at Boing Boing
---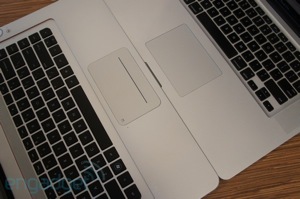 Hewlett Packard's VP of industrial design Stacy Wolff bristles at the suggestion that his laptop design was perhaps informed by Apple's.
---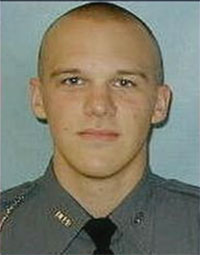 When Dekalb County, Ga., police officer Jerad Wheeler tased her brother, Raven Dozie started crying and demanding to know why. Wheeler kicked the heavily-pregnant woman in the stomach.