Battleship sinks itself
Just in case you were wondering,
the Battleship movie is as stupid as it seems
: "I was floored by just what new levels of stupidity in cinema the film achieves. The premise is insultingly stupid, the dialogue more so, and I'm torn over what is more cartoonish, the cliché character stereotypes or the godawful CGI. It even has a laughable post credit scene trying to set up for a sequel, the possibility of which should have every one of you in a cold sweat." (
via Making Light
)
Read more at Boing Boing
Read more at Boing Boing
Read more at Boing Boing
---
Holmes sez, "A crowd-funded, Texan-themed billboard for Lamar Smith (R-TX) is currently emblazoned across the Texas sky. The billboard says 'Don't Mess with the Internet', and it just took flight this morning right outside the San Antonio offices of SOPA-sponsor Lamar Smith.
---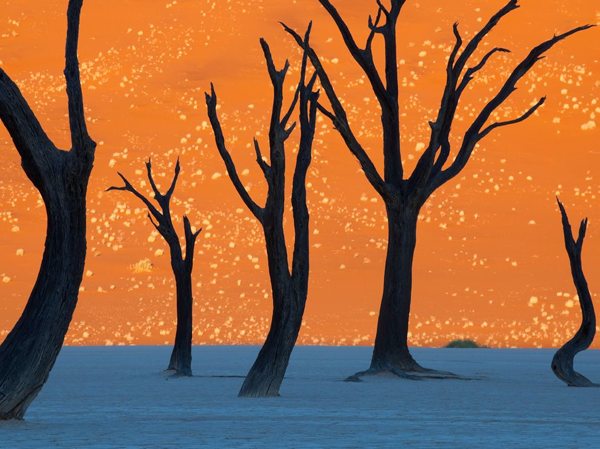 This is not a painting, it's a photograph. "Camel Thorn Trees, Namibia" by Frans Lanting/National Geographic. (via Juxtapoz)
---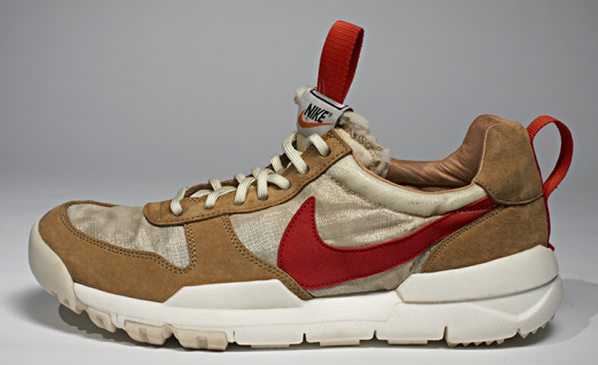 Back in 2007, I posted about sculptor Tom Sachs's recreation/reimagination of the moon landing in a Beverly Hills gallery. He's now created a line of space mission-inspired gear for Nike.