HOPE speaker lineup
2600
's
Emmanuel Goldstein
sez, "
The HOPE Number Nine speaker schedule
is out - over 100 talks on a whole variety of subjects. This conference in particular shows how much the hacker community has evolved over the decades. There are talks on the Arab Spring, protecting anonymity, fighting surveillance, artistic expression, encryption, lockpicking, activism, pirate radio, etc., plus all of the latest security exploits and open source inventions. Of the nine HOPE conferences so far, this one seems to have the most diverse group of people participating from all around the world, bringing with them some really interesting topics and ideas, and, as a result, expanding tremendously what we consider to be the world of hackers."
Read more at Boing Boing
Read more at Boing Boing
Read more at Boing Boing
---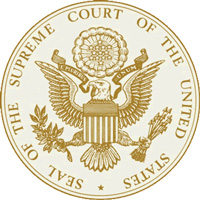 Today, the Supreme Court of the United States:
• Killed most of Arizona's hated immigration act—but will still allow police to check immigration status while enforcing other laws.
---

Click here to play this episode. (Link has been updated to point to correct episode!) Gweek is a podcast where the editors and friends of Boing Boing talk about comic books, science fiction and fantasy, video games, TV shows, music, movies, tools, gadgets, apps, and other neat stuff.
---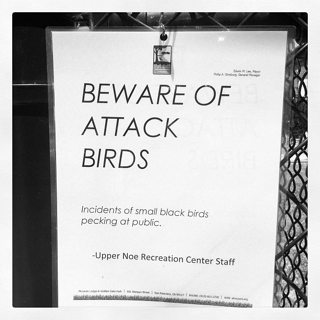 I spotted this somewhat disconcerting sign at a playground yesterday. (BTW, I've starting playing with Instagram. If you care to follow, I'm @pescovitz)