Writers show off their happy places
Mary Robinette Kowal
sez, "
My Favorite Bit
is a feature where I invite authors, artists, and other creators to talk about their favorite bit of their newest work. This can be a scene, a sentence, a character, or a bit of world-building. It can even be a piece of research that never made it on the page. The key is that it's something that they love LOVE sooooo much. These posts are a chance for you to peek backstage and see what makes an author go to their happy place. In a lot of ways, the things that my guests will be talking about are why we write to begin with."
Read more at Boing Boing
Read more at Boing Boing
Read more at Boing Boing
---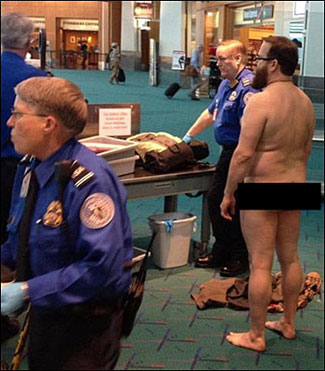 An update from our happy mutant comrade John Brennan, who removed his clothes at the Portland Airport durning a TSA screening.
---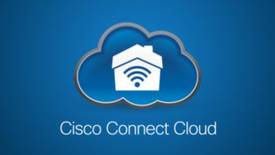 Owners of Cisco/Linksys home routers got a nasty shock this week, when their devices automatically downloaded a new operating system, which locked out device owners.
---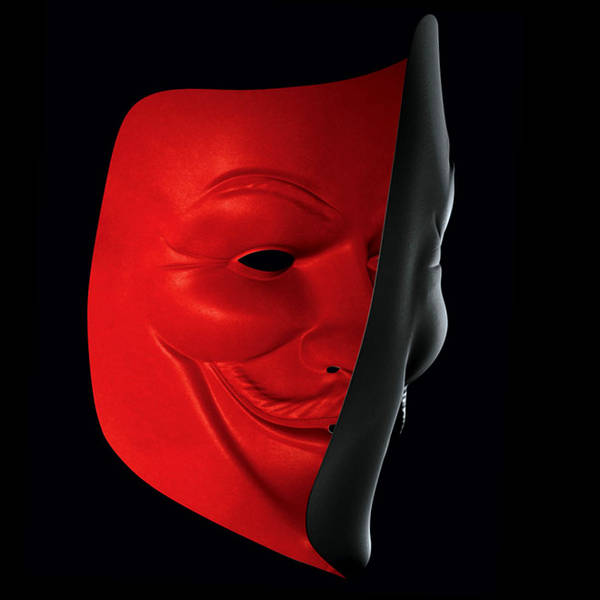 Quinn Norton reports in depth on Wired with a careful, important account of where Anonymous's actions come from -- how coordinated activity (political, lulzy, legal and illegal) can emerge from noise, randomness, bombast and joking.