Apple rejects "Angry Syrians"
Frederic Jacobs produced an iOS app called "Angry Syrians," which was apparently blessed by Rovio. It was intended to raise awareness of the ongoing bloodbath in Syria.
Apple rejected it
because "We found your app contains defamatory or offensive content targeted at a specific group, which is not in compliance with the App Store Review Guidelines." (the defamed and offended group in question is the brutal Assad regime and its supporters). (
via Hacker News
)
Read more at Boing Boing
Read more at Boing Boing
Read more at Boing Boing
---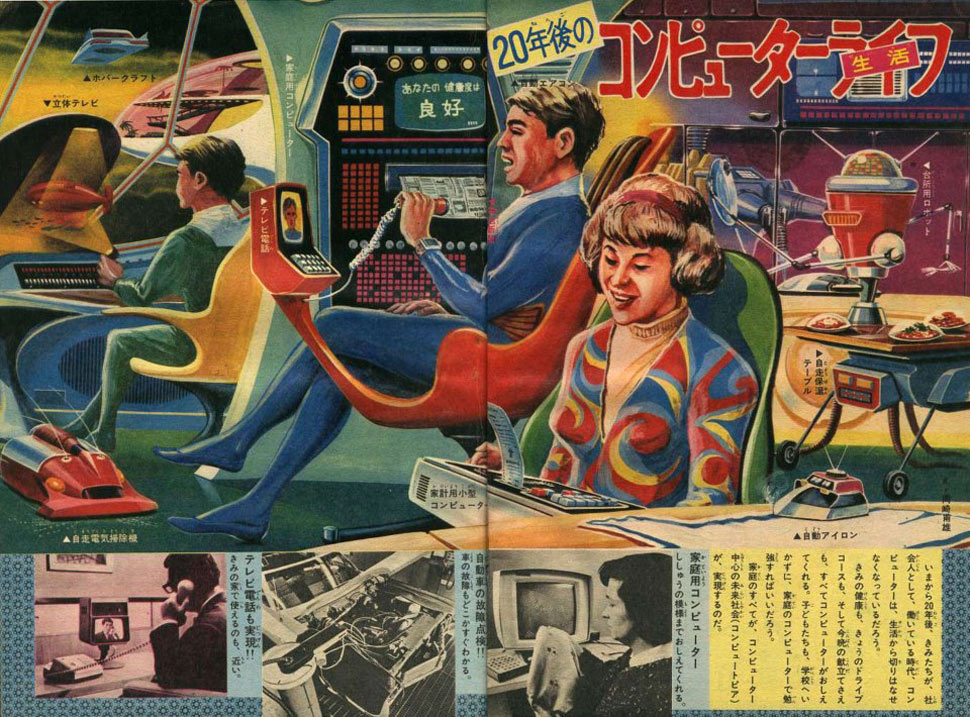 Matt Alt in Tokyo, following up on a recent BB post about a 1979 American view of the future, shares this wonderful scan.
---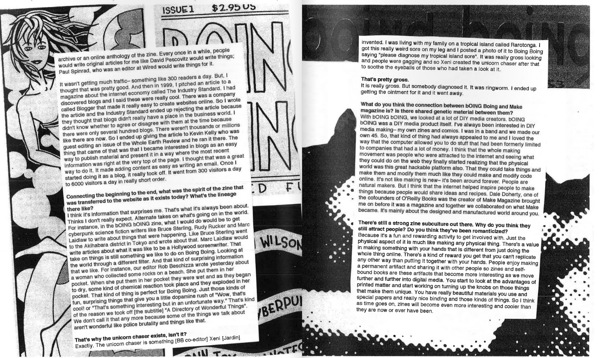 The special "Zine Issue" of Atom Magazine has an interview with me about the good old zine days of bOING bOING.