Obama administration plays politics with treaty on copyright exceptions for disabled people
An update on the
story about the Obama administration
stonewalling on a treaty to make it easier for disabled people to access copyrighted works: "Obama can't overcome opposition from a handful of mostly foreign owned publishers to support a treaty for blind people. This is a money in politics story. If blind people were financing his campaign, they would have had a treaty a year ago.
The Obama administration wants the decision on the treaty delayed until the election
so it will not interfere with its campaign fundraising from publishers, and so it will not suffer bad publicity for opposing the treaty, before the election." (
Thanks, Jamie!
)
Read more at Boing Boing
Read more at Boing Boing
Read more at Boing Boing
---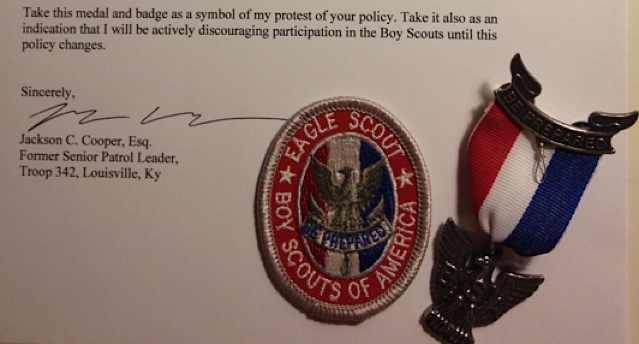 On Monday, I published a letter from my husband, Christopher Baker, to the Boy Scouts of America. In that letter, Baker returned his hard-earned Eagle Scout award and explained that he no longer wanted to be associated with an organization that discriminated against gay teenagers and GBLT parents.
---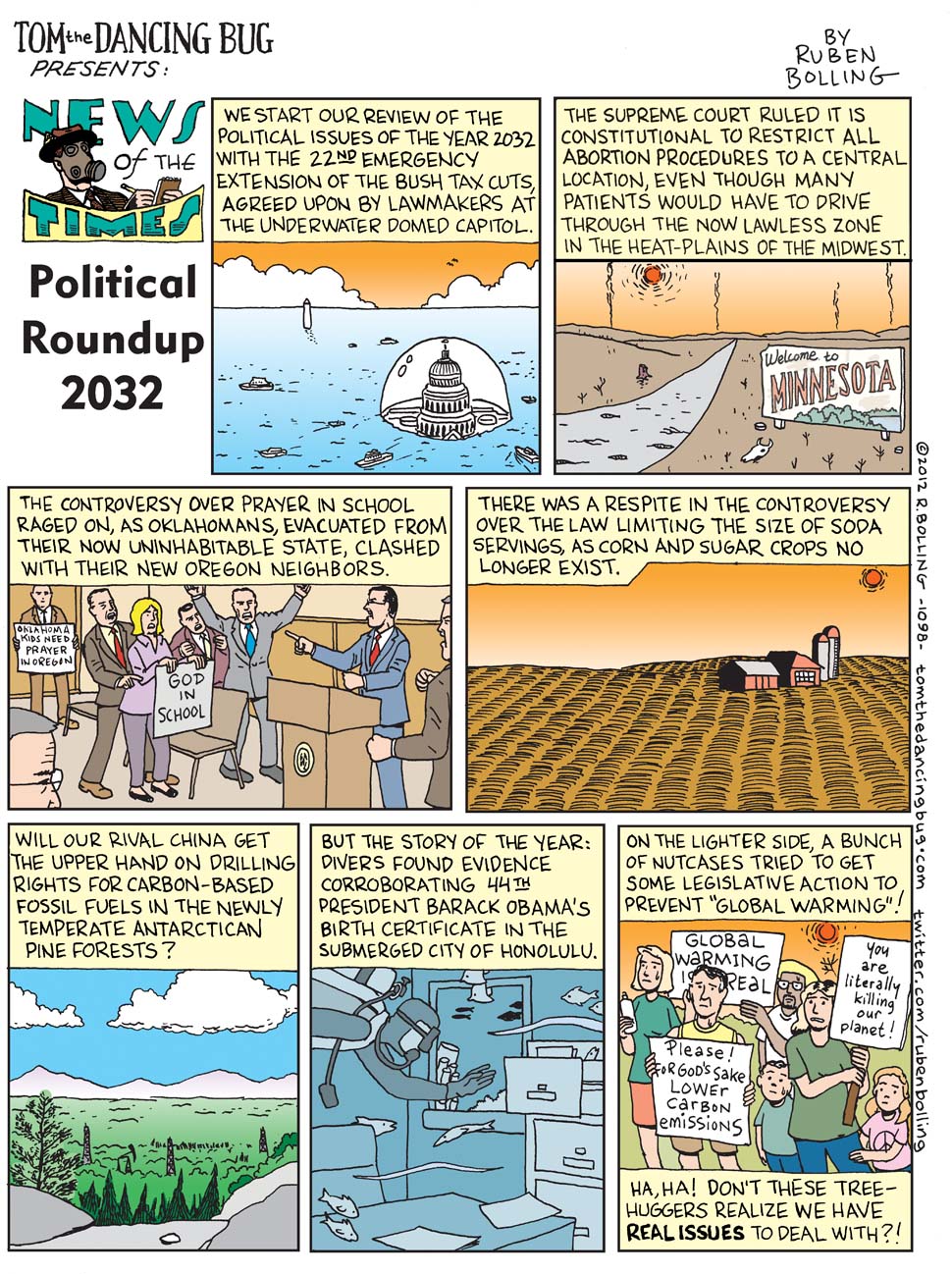 FOLLOW @RubenBolling on Twitter.
Further: JOIN Tom the Dancing Bug's proud and mighty INNER HIVE to support the comic and receive untold BENEFITS and PRIVILEGES!
---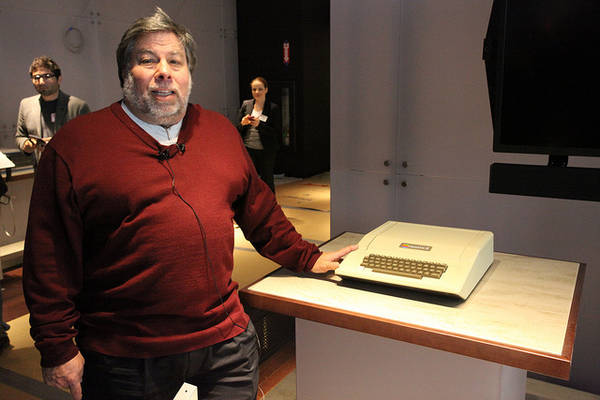 Mr Roadshow, a columnist for the San Jose Mercury News, gave over this week's column to an interview with Apple-cofounder and legendary arch-hacker Steve Wozniak about his philosophy of driving and road use, with some reference to his domestic arrangements.