33 Quips for Queers (video)
Read more at Boing Boing
Read more at Boing Boing
Read more at Boing Boing
---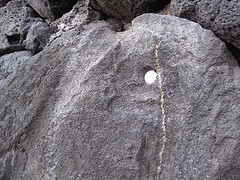 It's been a few years since I thought about these photos I took of golf balls stuffed into lava rock holes in Hawaii.
---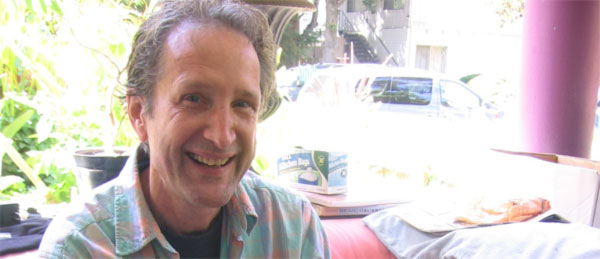 Daniel Kottke lives and works in Palo Alto, Ca. Here, he talks about the genesis of his 1974 trip to India with Steve Jobs.
---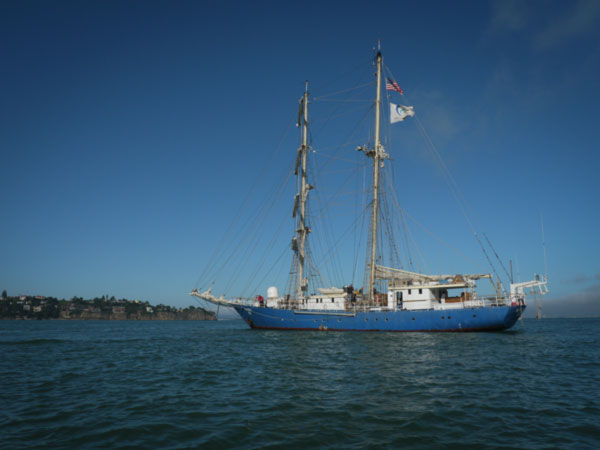 20 AUGUST—34°42' N 140°19' W
In the middle of the night, I dream that I am at the wheel of a great ship, sailing the Pacific Ocean.