Lord of the Rings: The Orcs' side of the story, told in LEGO
Read more at Boing Boing
Read more at Boing Boing
Read more at Boing Boing
---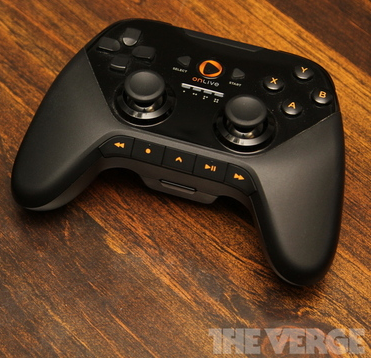 The Verge ran an excellent story about the financial collapse of OnLive, which operated high-end gaming computers in the cloud and streamed the gameplay to distant customers.
---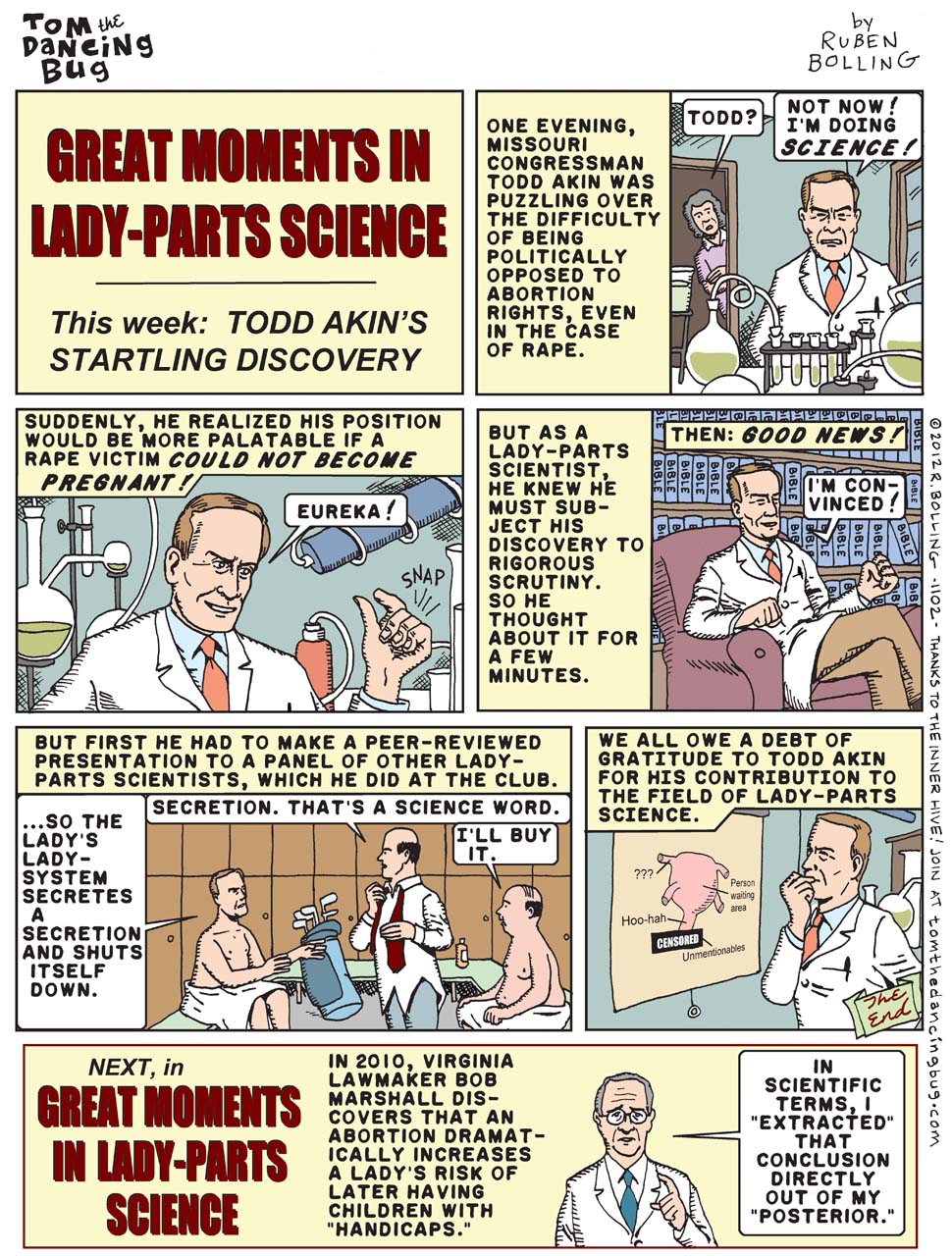 Help sustain Tom the Dancing Bug, by @RubenBolling, by joining the INNER HIVE.
---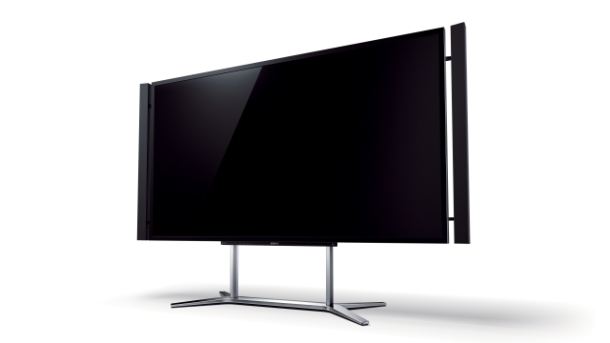 The 84-inch XBR-84X900 fulfills Sony's three primary marketing objectives. First, to be the first to the mass market with a 4K-resolution TV set.