Hello, Aleister Crowley, Clockwork Orange, and Ganesha Kitty
Read more at Boing Boing
Read more at Boing Boing
Read more at Boing Boing
---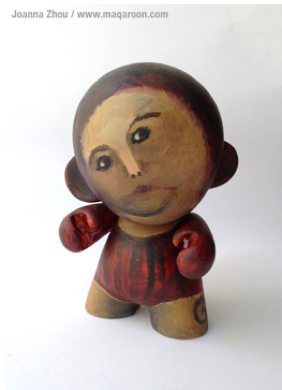 Remember the elderly woman's startlingly strange ("bad") DIY restoration of the century-old Jesus fresco at the Sanctuary of Mercy Church near Zaragoza?
---
Back when dinosaurs roamed the earth, and the woman seated next to you on the plane could smoke her Virginia Slims all the way from Chicago to L.A., libraries were fully-funded and considered an essential for every community.
---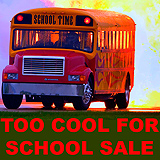 Many thanks to Watchismo for sponsoring Boing Boing Blast, our once-daily delivery of headlines by email.
Save up to 20 percent on most watches at Watchismo's Too Cool For School Sale.