Things that almost make you want to go back to school
Read more at Boing Boing
Read more at Boing Boing
Read more at Boing Boing
---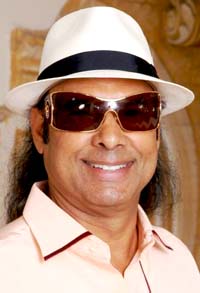 I missed this great piece in the LA Weekly from a few weeks back about multi-millionaire yogi blowhard Bikram Choudhury. We've covered his antics before, but his copyrighty litigiousness just got interesting again.
---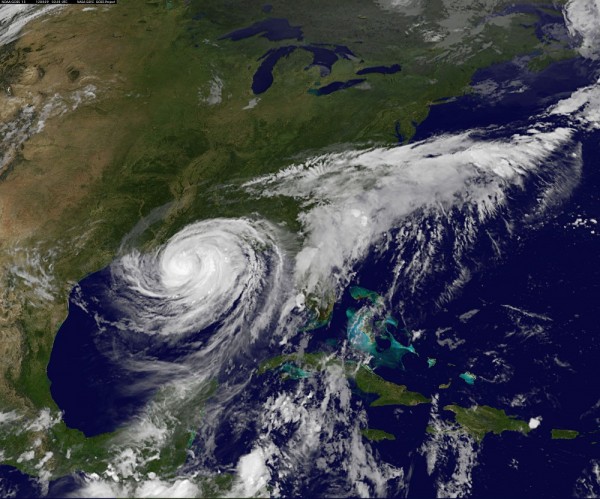 This is how Hurricane Isaac looked on Tuesday, as it made landfall on America's Gulf Coast. If you've never been to the Gulf of Mexico, here is a key fact you should know: The water there is warm.
---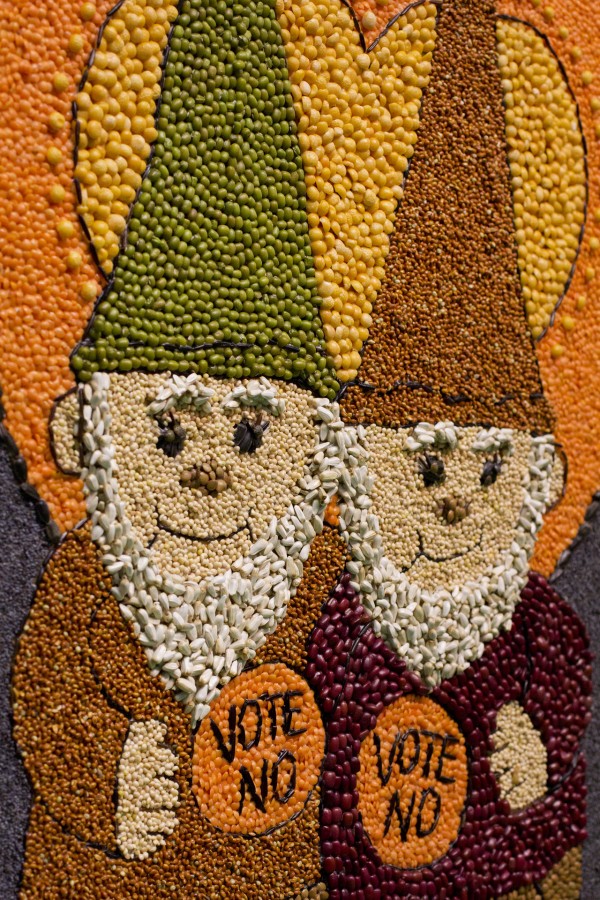 I've written here before about seed art at the Minnesota State Fair. Every year, Minnesotans glue thousands of tiny seeds to heavy backing material to create some surprisingly elaborate examples of portraiture and political commentary.