Cory in St Louis tonight
Hey, St Louis Boingers! Looking forward to meeting you tonight at the first stop of
my Pirate Cinema tour
, at the St Louis County Library at 7PM! Next up, stops in northern and southern California, Lansing, Chicagoland, NYC, Edmonton, Vancouver, Victoria, Seattle, Toronto and Boston.
Read more at Boing Boing
Read more at Boing Boing
Read more at Boing Boing
---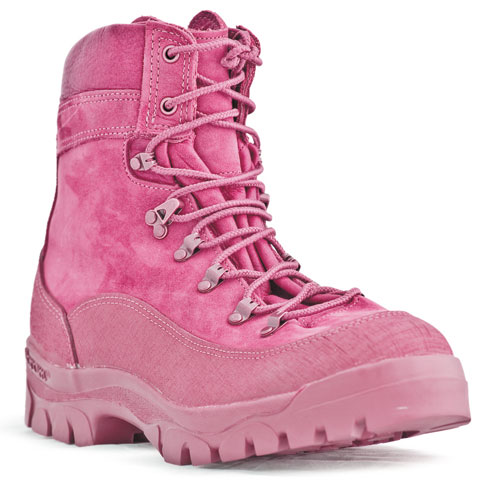 In Marine Times, a Gannett newspaper targeting people in the Marine Corps and their families, an article for "Pinktober" (pink-ribbonny breast cancer awareness month, bleargh) about the high rate of breast cancer among men and women in the military.
---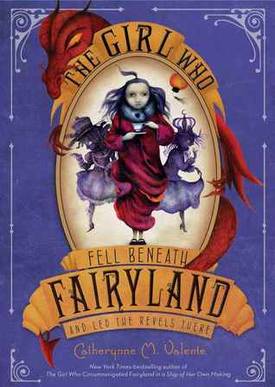 The Girl Who Fell Beneath Fairyland and Led the Revels There is the long-awaited sequel to Cat Valente's debut novel The Girl Who Circumnavigated Fairyland in a Ship of Her Own Making, and it delivers on all the promise of that book, which is one of the strongest fantasy novels for young readers I've had the pleasure of getting lost in.