Read more at Boing Boing
Read more at Boing Boing
Read more at Boing Boing
---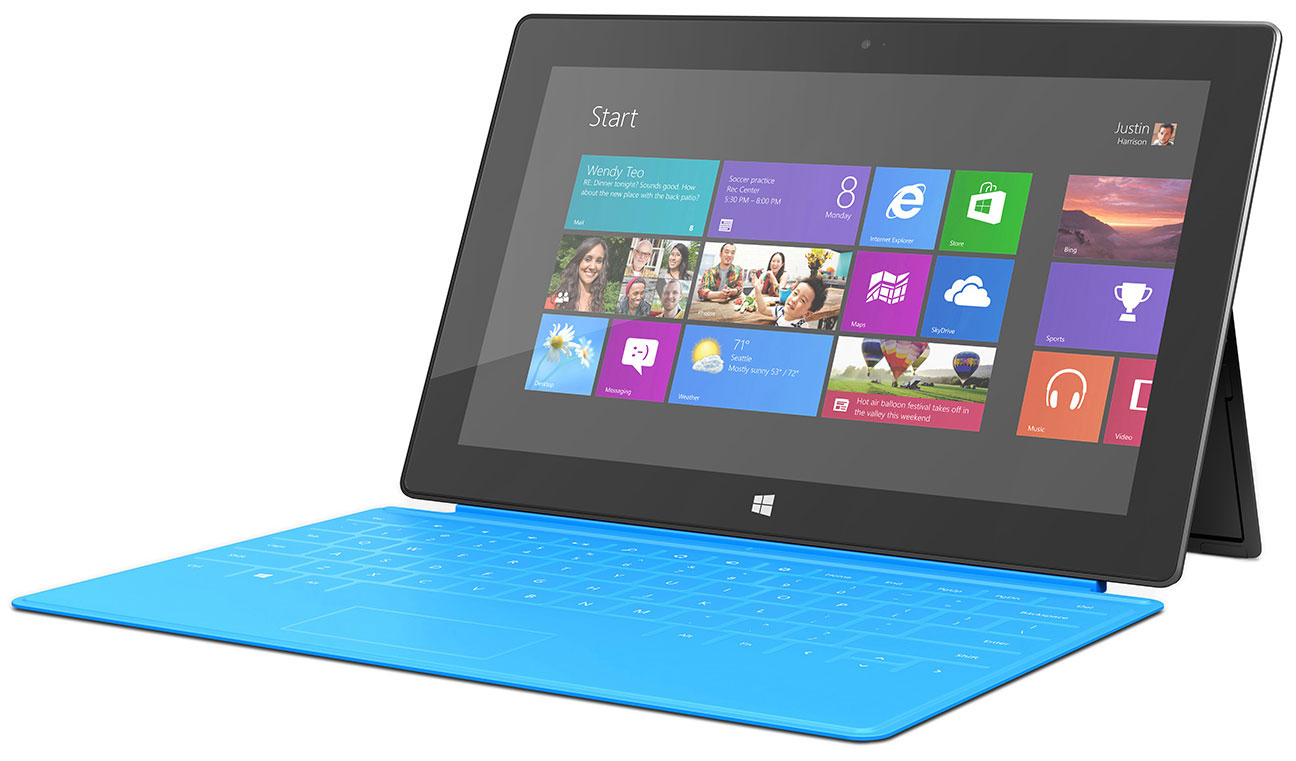 Mat Honan at Wired: "This is a great device. It is a new thing, in a new space, and likely to confuse many of Microsoft's longtime customers."
Joshua Topolsky at The Verge: "I wanted to love this device."
Sam Biddle at Gizmodo: "Should you buy it?
---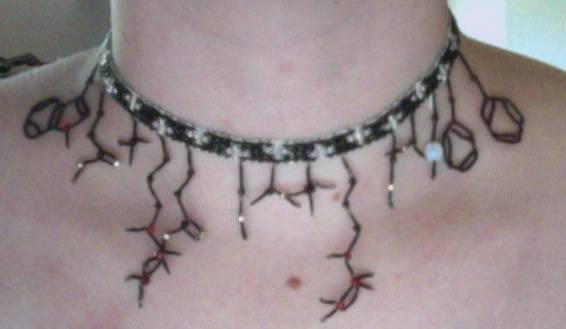 Colette Taylor is a molecular biologist and crafter who makes some rather lovely pieces, including the amino-acid inspired necklace shown here (which I saw in person tonight), which reads "We are star-stuff."
There are certain phrases or ideas which sometimes need reminding.