BB Readers' DIY Costumes: Multicultural/Birthday/Gay Mummy
Read more at Boing Boing
Read more at Boing Boing
Read more at Boing Boing
---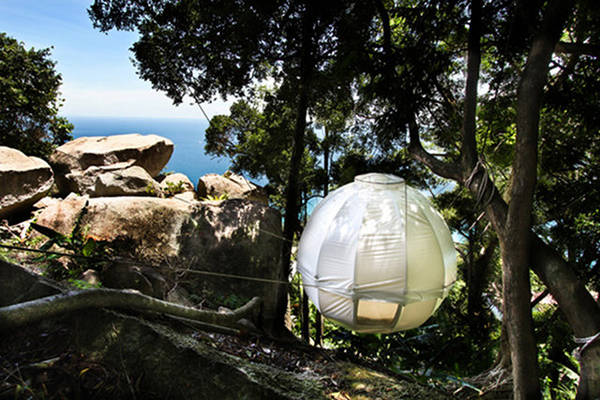 Cocoon Tree is a 60kg hanging tree-fort. You can gang up multiple, special-purpose cocoons (bathroom, bedroom, dining room) to build a little treetop house, with a safety net beneath.
---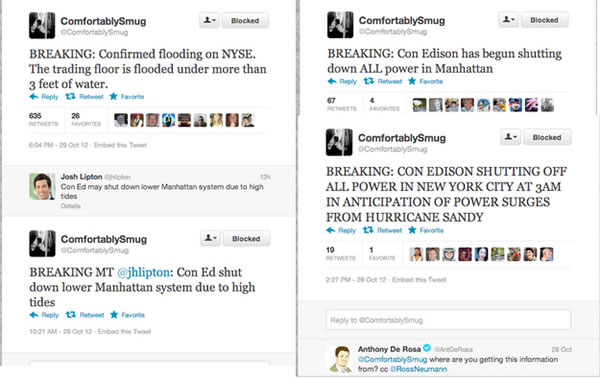 [Update: Jordan Terry of Stone Street Advisors tweeted that Tripathi has never worked at Stone Street. He was a financial blogger for Stone Street.]
Shashank Tripathi, a hedge fund analyst and a former financial blogger for Stone Street Partners and a campaign manager for a Republican congressional candidate, tweeted a bunch of phony warnings about the city losing power due to the storm.