Read more at Boing Boing
Read more at Boing Boing
Read more at Boing Boing
---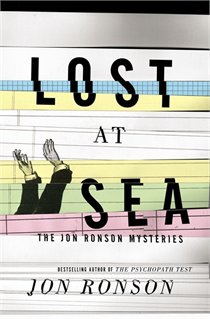 David and I spoke with Jon Ronson about his new book, Lost at Sea: The Jon Ronson Mysteries. Jon is the author of several first-person narrative books that David and I love: Them: Adventures with Extremists, The Psychopath Test: A Journey Through the Madness Industry, and The Men Who Stare at Goats, (which was made into a movie by George Clooney).
---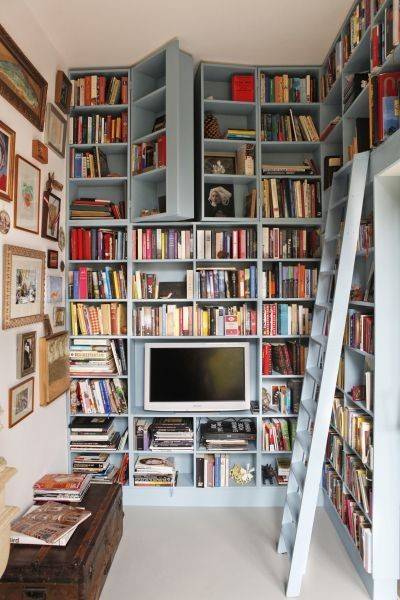 Everything About Secret Bookcase Doors is a Tumblr that does exactly what it says on the tin. This is pure awesome.
---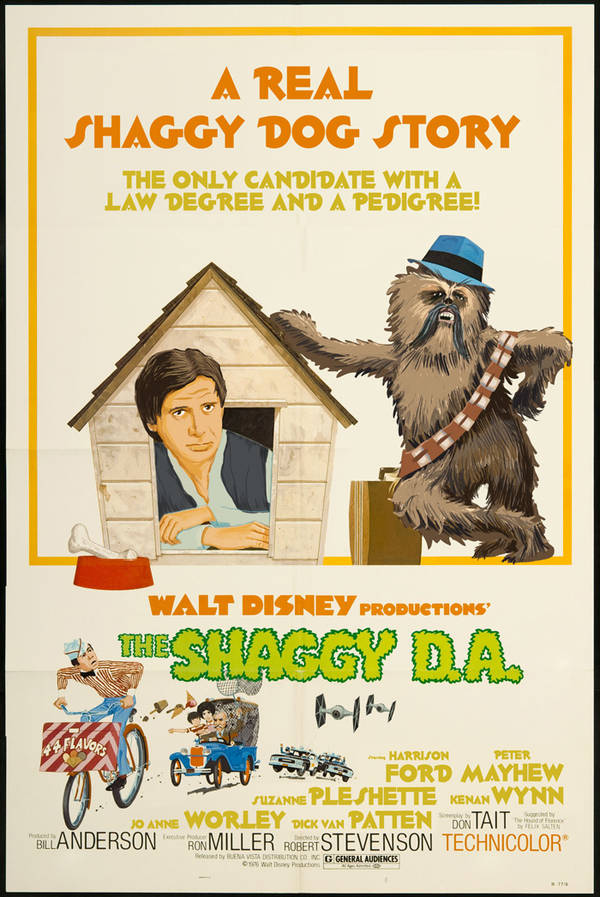 Josh Wood put together this delightful Shaggy DA Disney/Star Wars mashup in honor of the companies' merger. He notes: "Also on the docket: maybe a Pete's Dragon poster with Yoda as the Dragon? R2D2 as Herbie?"