Kindle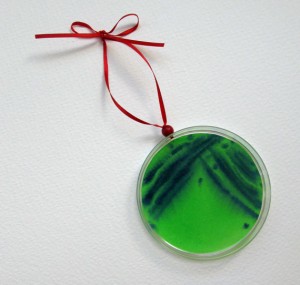 Is it too early to talk about how much I like these? I hope not.
Please note these are not actual bacteria, but watercolor paintings sealed in resin inside real petri dishes.
Check out the full collection at Etsy
Maggie Koerth-Baker is the science editor at BoingBoing.net. She writes a monthly column for The New York Times Magazine and is the author of Before the Lights Go Out
, a book about electricity, infrastructure, and the future of energy. You can find Maggie on Twitter and Facebook.
Maggie goes places and talks to people. Find out where she'll be speaking next.
More at Boing Boing