Speaking in London on Nov 24 about the Snooper's Charter
Read more at Boing Boing
Read more at Boing Boing
Read more at Boing Boing
---
Here's some very sad news: Glitch, the innovative and playful virtual world from Stewart Butterfield and his friends at Tiny Speck, is shuttering.
---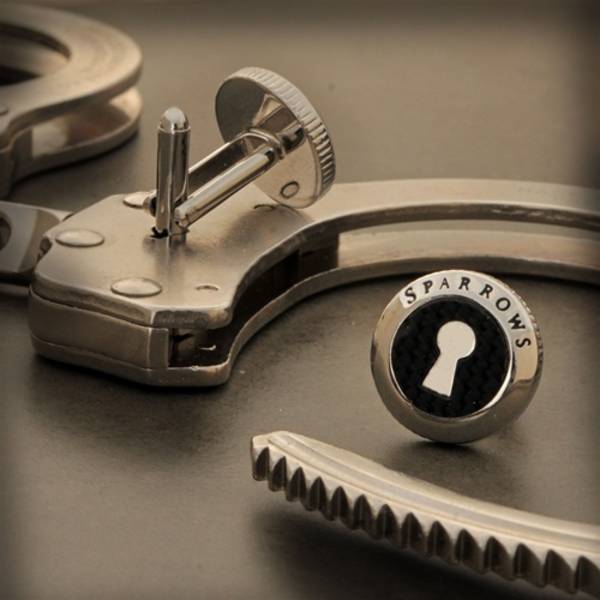 Coming soon from Sparrows Lock Picks: a $59 pair of cufflinks that integrate a set of handcuff keys. Yet another reason to regret the fact that none of my shirts have French cuffs.
---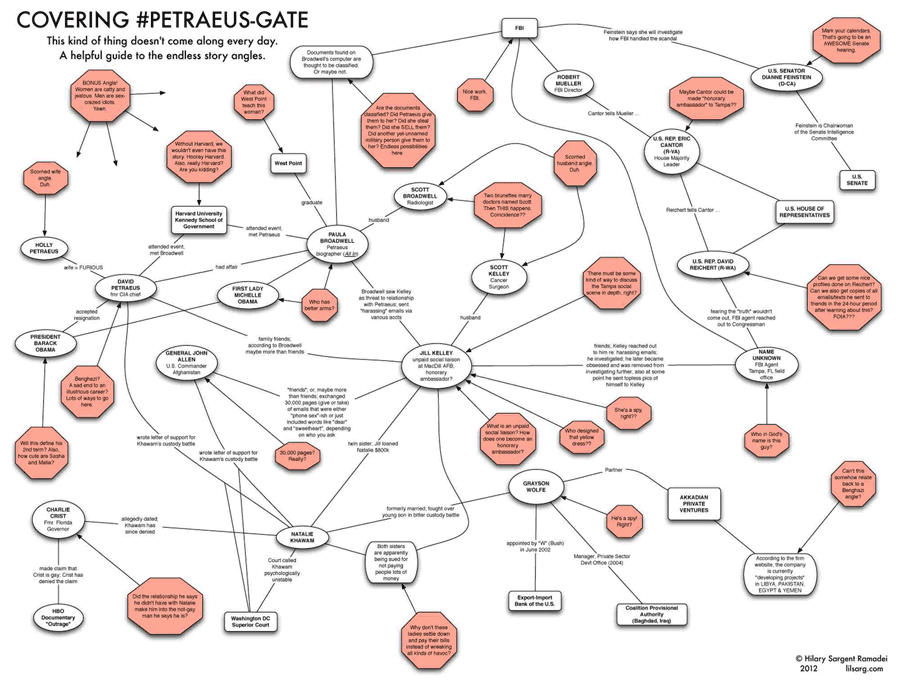 Hilary Sargent, investigator and chart-maker, is trying to make sense of the Petraeus scandal. So are we. So it was with great delight that we encountered her explanatory flowchart.