Marijuana now legal in Washington
Read more at Boing Boing
Read more at Boing Boing
Read more at Boing Boing
---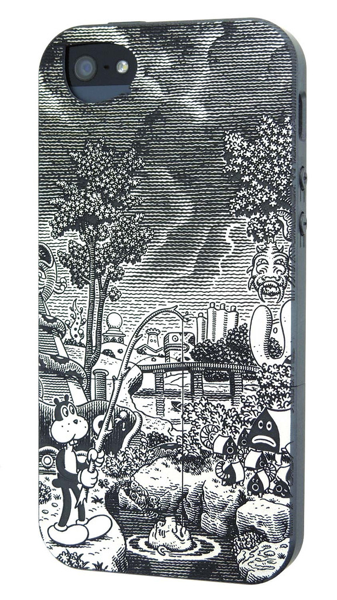 Twig Case company has a few new Jim Woodring designs for the iPhone 5 (plus the 4/4s). I'm partial to this Pupshaw/Frank/Manhog illo!
---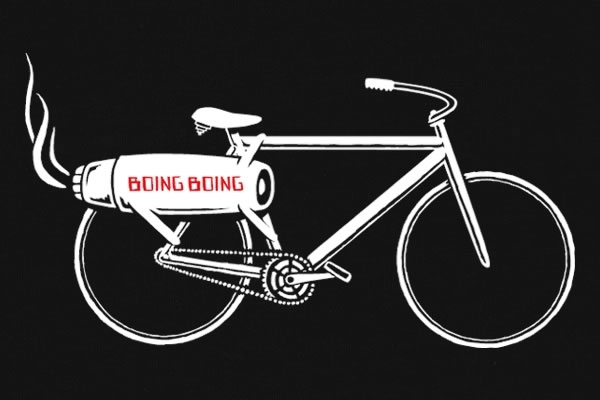 Our latest Boing Boing T-shirt was designed by Alex Pearson! It makes a great gift for all your rocket-bike enthusiast friends!
---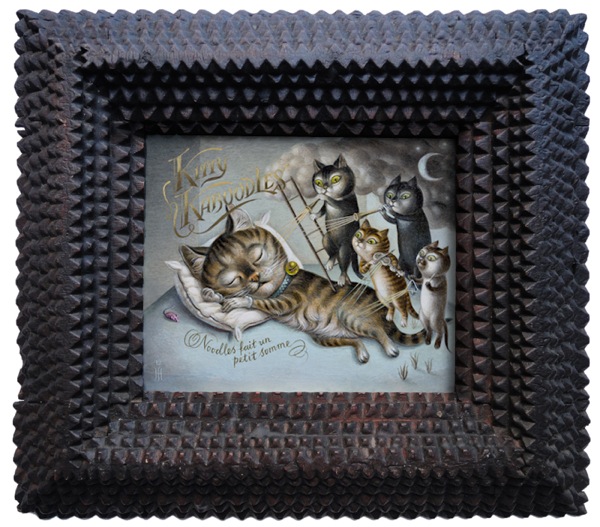 Roq La Rue Gallery in Seattle, WA is having two simultaneous solo shows with new paintings by two of my favorites: Femke Hiemstra and Ryan Heshka.