Read more at Boing Boing
Read more at Boing Boing
Read more at Boing Boing
---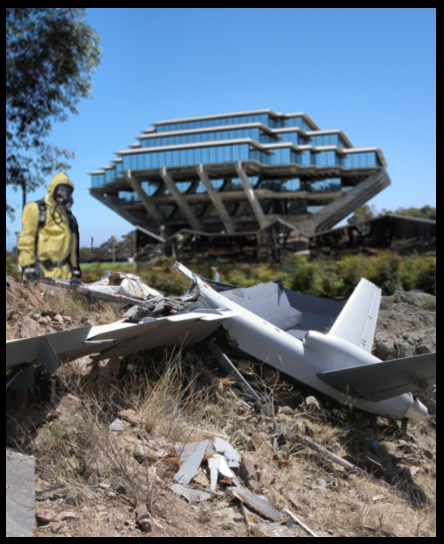 Things you don't read every day in a college news publication:
"We understand that the recent drone crash incident has caused alarm amongst students and staff surrounding the research and use of drones on the UCSD campus and surrounding areas, and very much wanted to take this opportunity to educate the public about drone technologies and local deployments.
---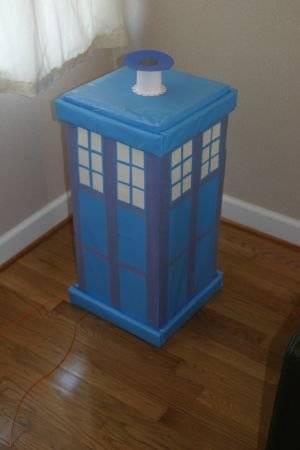 Free on Craigslist DC: a partially completed (and rather well-done) Tardis pinata.
FREE: homemade TARDIS pull-string pinata. My 6 year-old daughter wanted a Dr.
---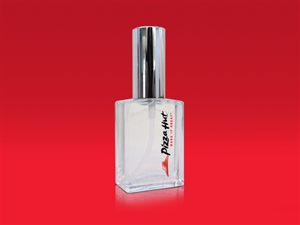 Pizza Hut Canada produced a limited-edition perfume. Apparently, Eau de Pizza Hut has ""top notes of freshly baked, hand-tossed dough." I guess it beats smelling like pepperoni or anchovies. (TODAY, via NextDraft)