Historic explosions recreated in cauliflower
Read more at Boing Boing
Read more at Boing Boing
Read more at Boing Boing
---
The directors of modular synthesizer documentary I Dream Of Wires visited the studio of BB pal Chris Carter who handbuilt many of the instruments for his pioneering musical groups Throbbing Gristle and Chris & Cosey.
---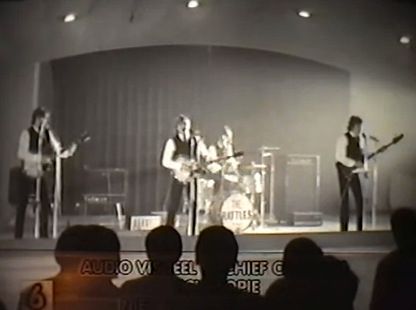 Though many other bands tried to emulate their unique sound, The Rattles were one of a kind. (Via Bedazzled)
---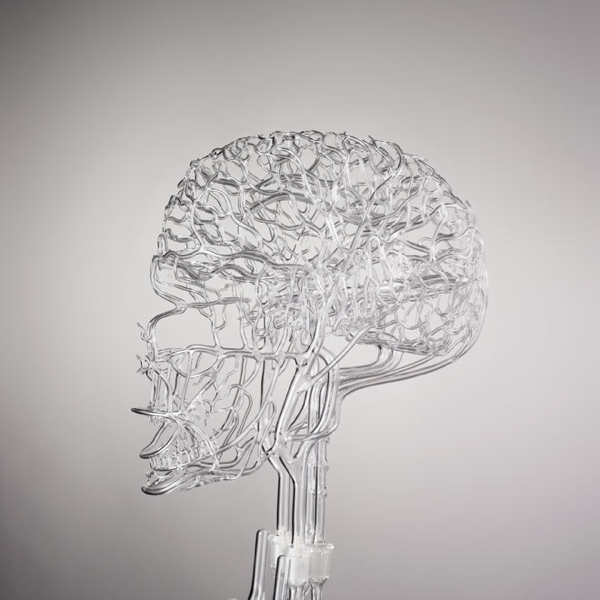 If you loved me, you'd buy me this all-glass complete brain artery model from Farlow Scientific Glassblowing. It's $4,000. At least I didn't ask for the full-body complete artery model!