Read more at Boing Boing
Read more at Boing Boing
Read more at Boing Boing
---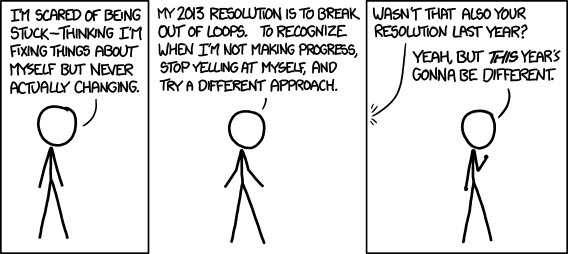 Today's XKCD is holds wise advice for those of us contemplating New Year's resolutions. Be sure to click through for the tool-tip bonus punchline.
---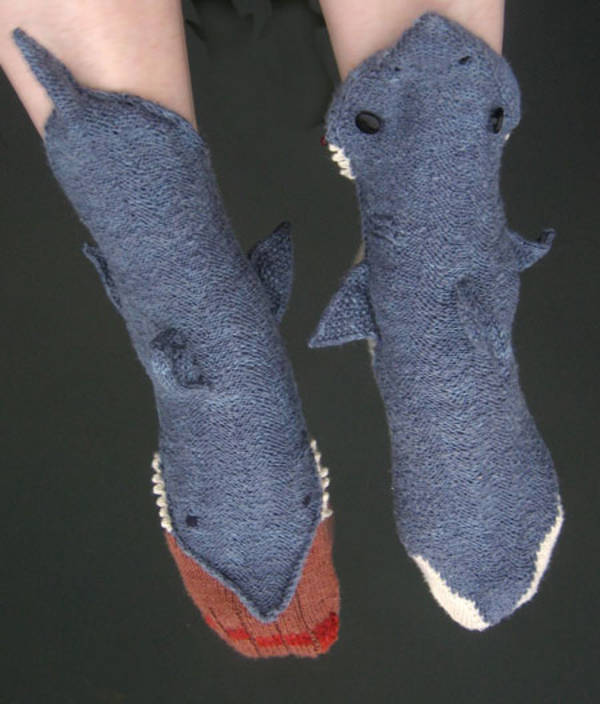 Back in November, I blogged the Tsarina of Tsock's wonderful shark socks, noting that they were not yet articles of commerce and hoping that they would become such soon.
---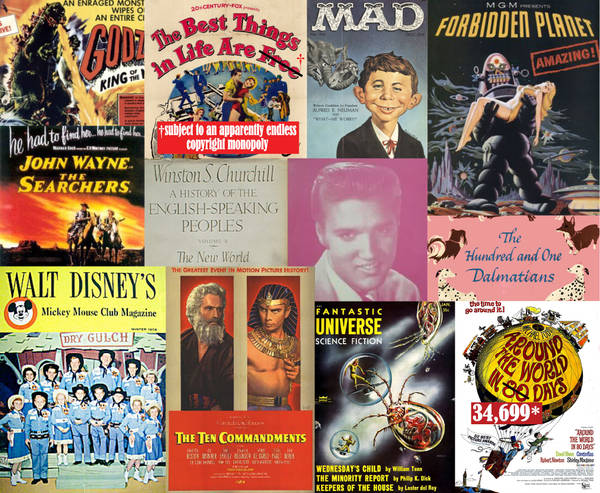 In 1976, the US Congress decided to extend the copyright on works that had been created with the understanding that they would enter the public domain after about 56 years (depending on whether the copyright was renewed after 26 years).