Read more at Boing Boing
Read more at Boing Boing
Read more at Boing Boing
---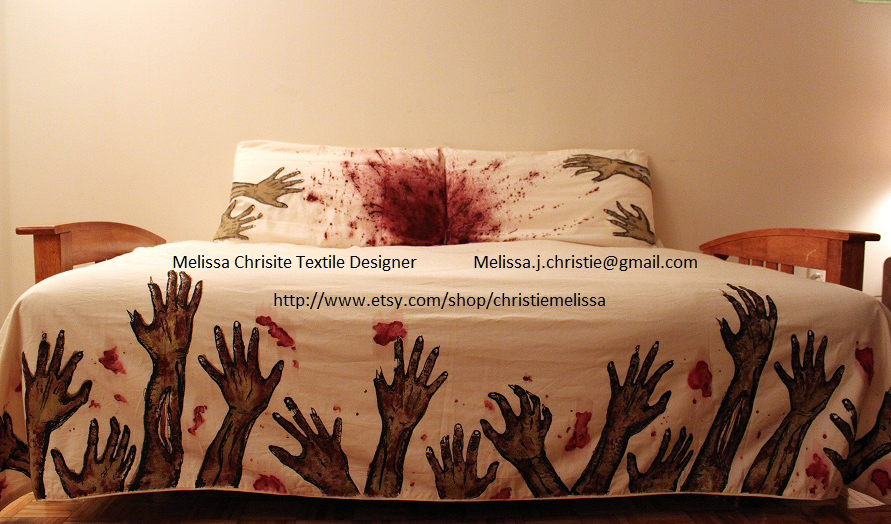 Melissa Christie's screen-printed zombie sheet set is sadly no longer in the stream of commerce, but it's a very nice -- and well-executed -- idea.
---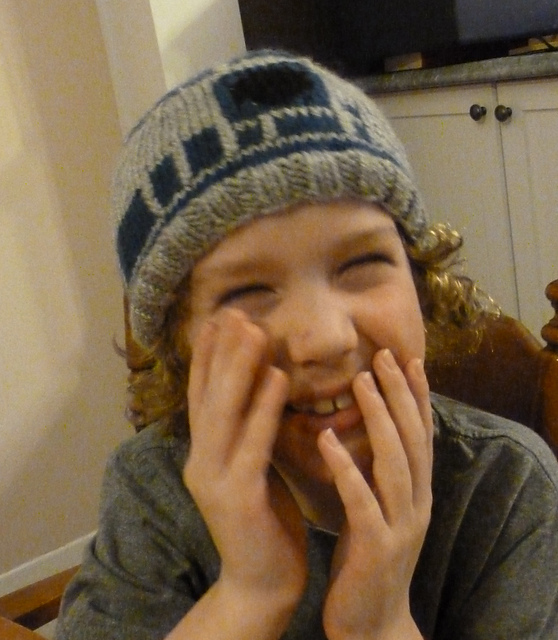 Marlene sez, "I have knit my son a tres chic R2D2 hat. It is based on a pattern I found on the Ravelry website by Carissa Browning.
---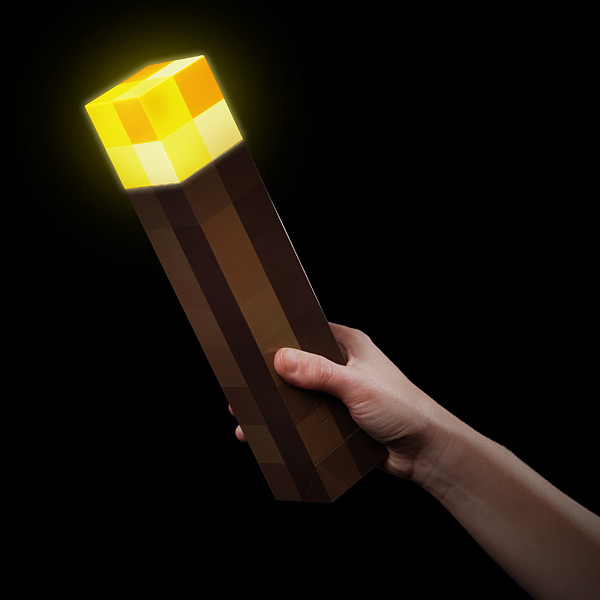 ThinkGeek's Minecraft Light-Up Torch is funnier if you speak one of the Commonwealth English variants where "torch" is a synonym for "flashlight" -- but even in the rest of the world, it's still pretty awesome.