Petition asking MIT to apologize for pursuing Aaron Swartz; hackerspaces contributing to projects Aaron worked on
Noah Swartz (brother of Aaron) writes, "The MIT society for open science has
made a petition
asking for an apology from MIT: (we understand that there is an investigation, but the thought process is to put more pressure on the institution) A number of hackerspaces are
going to work
on projects that Aaron worked on or that are in the spirit of his work.
Read more at Boing Boing
Read more at Boing Boing
Read more at Boing Boing
---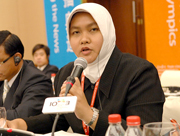 Responding to a question in his confirmation hearings about whether the death penalty should be applied to rapists, Indonesian Supreme Court candidate Daming Sanusi reportedly said, "Consideration needs to be taken thoroughly for the imposition of death penalty for a rapist because in a rape case both the rapist and the victim enjoy it."
This did not go over well with women in the predominantly Muslim country.
---
Tom the Dancing Bug, IN WHICH Zero Dark Thirty's depiction of torture as an effective means of gathering information is defended.
---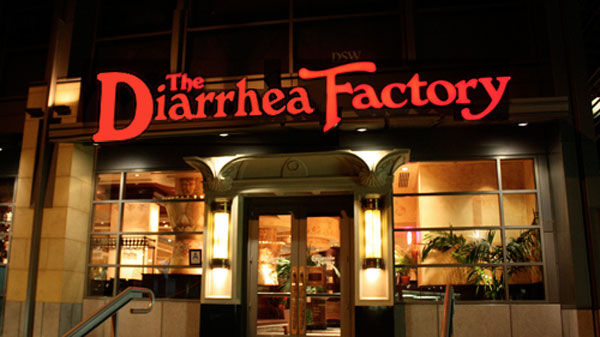 The Center for Science in the Public Interest's annual list of "food porn"--items that have more calories in them than one might expect--identifies Cheesecake Factory's Bistro Shrimp Pasta as a particularly bad offender.