Kindle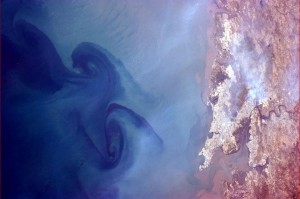 Canadian Astronaut Chris Hadfield, who is currently living in space aboard the International Space Station (ISS) as Flight Engineer on Expedition 34 (and soon to be Commander of Expedition 35 in March 2013), has been tweeting some gorgeous snapshots of earth as seen from space. Follow him on Twitter, for daily photo updates.
Below, his final photo of the day today, which shows a clear distinction of the border between Gaza, Israel and Egypt.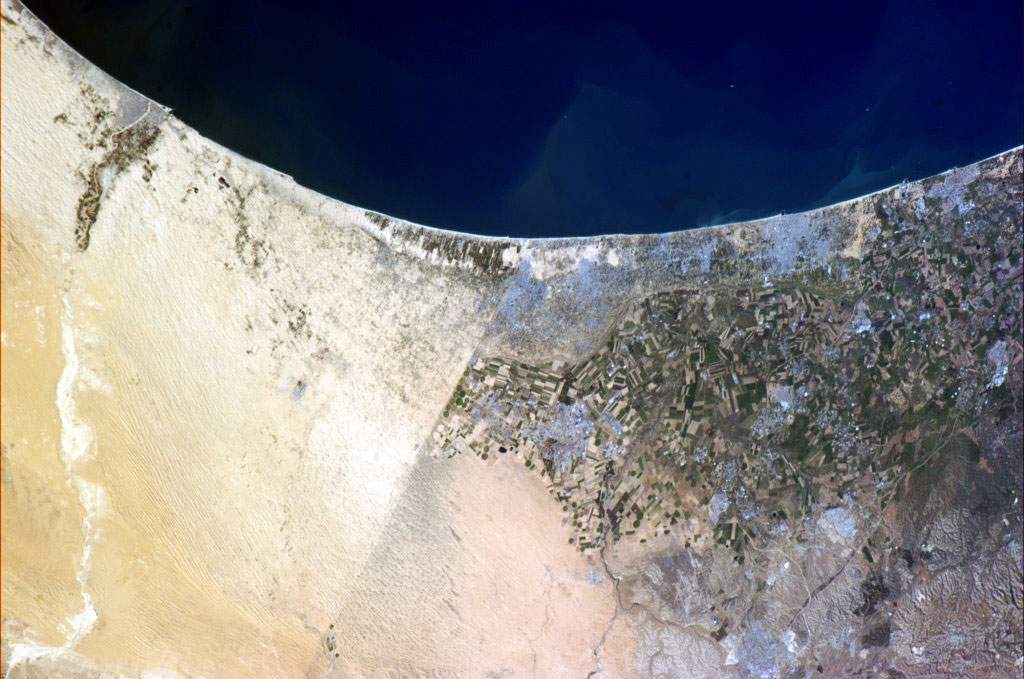 Boing Boing editor/partner and tech culture journalist Xeni Jardin hosts and produces Boing Boing's in-flight TV channel on Virgin America airlines (#10 on the dial), and writes about living with breast cancer. Diagnosed in 2011. @xeni on Twitter. email: xeni@boingboing.net.
More at Boing Boing