Survey for SOPA fighters
Dierdre from the I-School at Berkeley sez, "Did you take part in history? Want to contribute your story? We want to know it.
Contribute to a knowledge base
designed to shed light on the public's role in the debates. Many folks have written the people out of the narrative. We know you were there, we want to make sure your role isn't lost in the dustbin. We promise to let you know what we find."
Read more at Boing Boing
Read more at Boing Boing
Read more at Boing Boing
---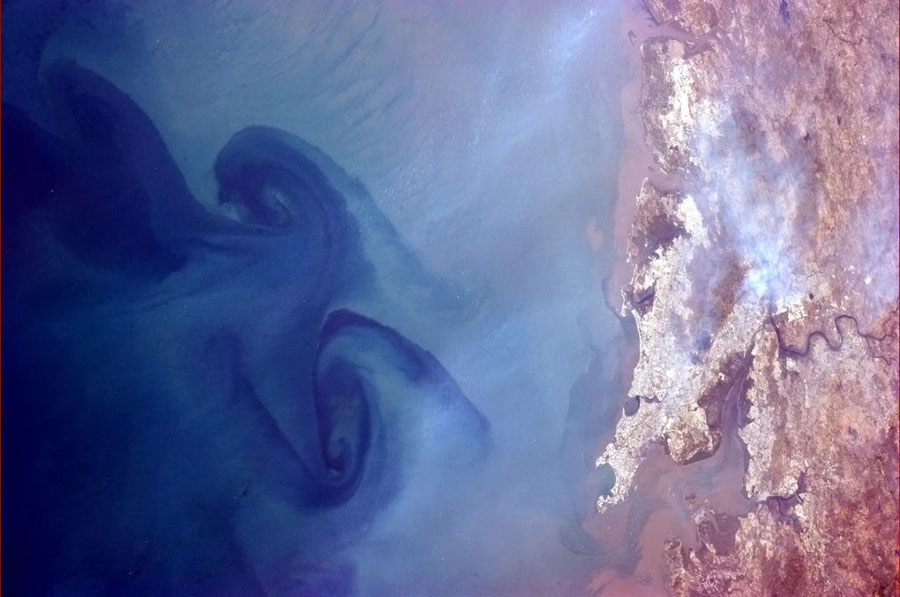 Canadian Astronaut Chris Hadfield, who is currently living in space aboard the International Space Station (ISS) as Flight Engineer on Expedition 34 (and soon to be Commander of Expedition 35 in March 2013), has been tweeting some gorgeous snapshots of earth as seen from space.
---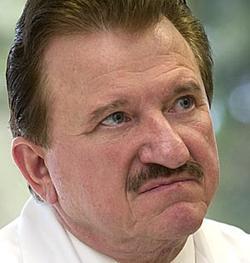 Anti-cancer-quackery blogger Robert Blaskiewicz has a blog post up that details how Houston-based "alternative cancer treatment" practitioner Stanislaw Burzynski (photo at left) whom many reasoned minds in the oncology field would describe as a quack, has crossed a new line in his ongoing awfulness.
---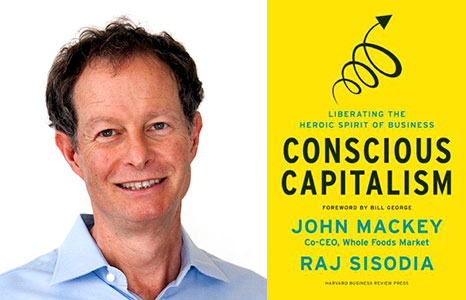 In an interview with Mother Jones, Whole Foods CEO John Mackey shares his view that "climate change is perfectly natural and not necessarily bad," and his belief that "free-enterprise capitalism works much, much better than either socialism or some type of fascism where government controls and directs business—which is where I believe we are headed now."
Mackey has a new book out; every Whole Foods I've been in of late has a copy at the checkout stand.