Grotesque creature housewares and jewelry
Read more at Boing Boing
Read more at Boing Boing
Read more at Boing Boing
---
Durex launched an emergency condom delivery service application for Apple devices, offering service only in Dubai.
---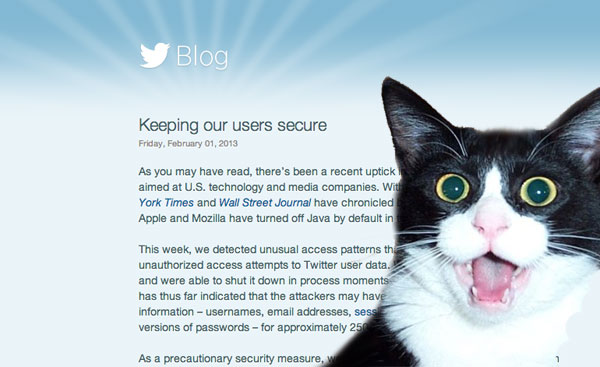 Beneath what may be the most passive-aggressive hack disclosure blog post title ever, Twitter today disclosed that it, too, has been compromised by hackers.
---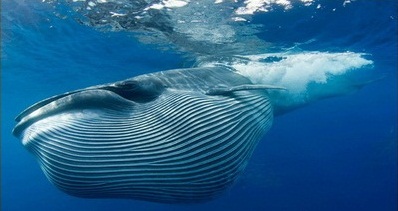 Remember the LA sushi scandal involving a chef who served up endangered Sei whale meat at The Hump, a once-popular restaurant next to the Santa Monica Airport?