Crab misunderstands name of event
Read more at Boing Boing
Read more at Boing Boing
Read more at Boing Boing
---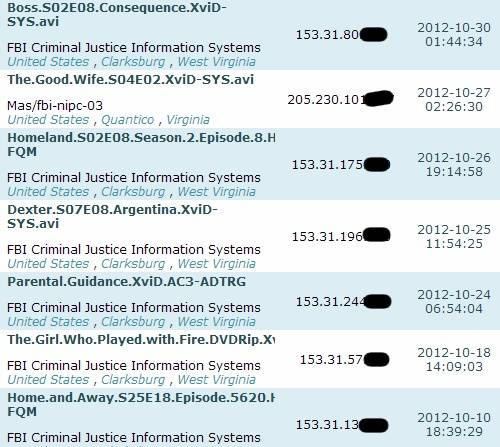 TorrentFreak used the ScanEye BitTorrent monitoring service to check what was being downloaded by IP addresses associated with the FBI. There's a lot:
As can be seen above there is a particular interest in movies and TV-show downloads at the FBI's largest division.
---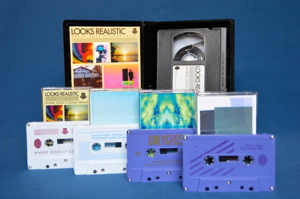 Constellation Tatsu is a music "micro-label" based in San Luis Obispo, California. San Luis Obispo is nicknamed SLO (for its acronym and lifestyle) which fits rather nicely with Constellation Tatsu's lovely ambient, drone, psychedelic offerings.
---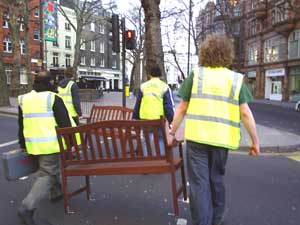 The Camden Council in London removed many public benches, apparently in an effort to chase out vagrants. A group of Guerrilla Benchers were offended by this, and responded by reinstalling their own benches on the sites of the old street furniture.