Read more at Boing Boing
Read more at Boing Boing
Read more at Boing Boing
---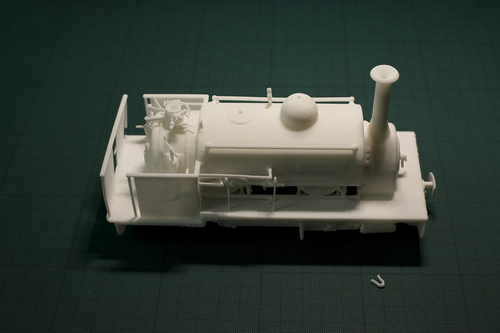 Chris sez, "The oft-touted promise of 3D printing is of personalisation and customisation. There is an alternative use though which is that of mini and micro-manufacture, where production runs of things numbering hundreds and thousands are suddenly made possible and in some cases commercially viable.
---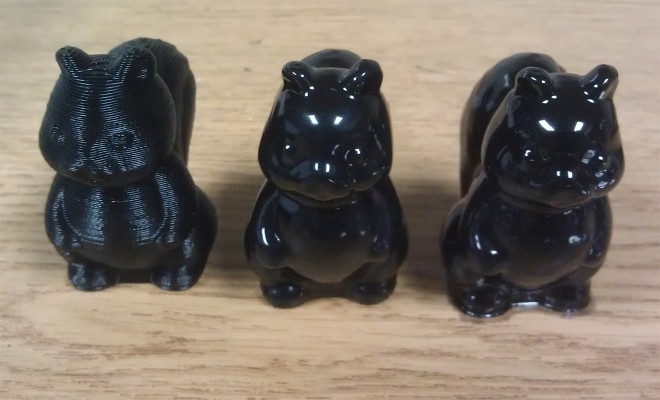 Austin Wilson and Neil Underwood from the North Carolina makerspace Fablocker invented a great, simple process for smoothing out 3D prints using evaporated nail-polish remover in a large jar.
---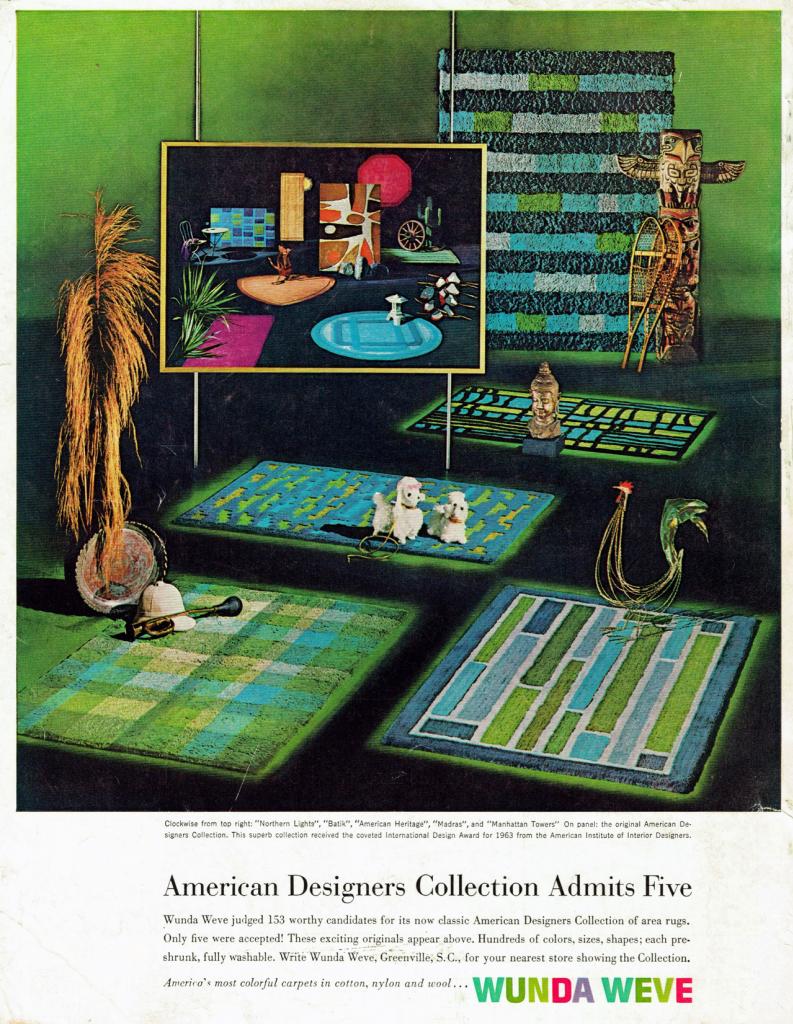 The world got a little less beautiful after 1963's Wunda Weave carpets went out of vogue.