Read more at Boing Boing
Read more at Boing Boing
Read more at Boing Boing
---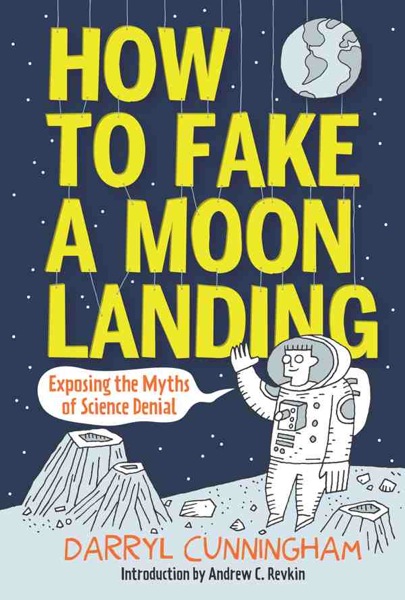 Here's a look at Darryl Cunningham's new 176-page comic book, How to Fake a Moon Landing: Exposing the Myths of Science Denial.
---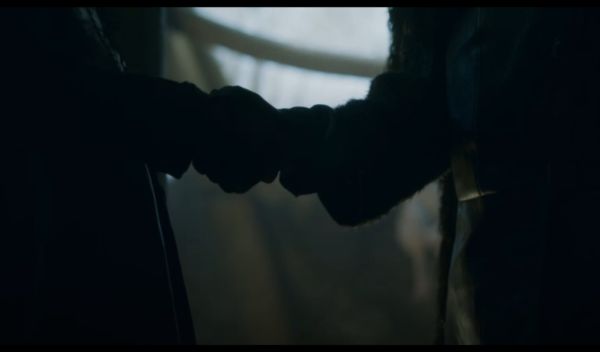 Funny thing about recaps: Some of the early feedback I got on the handful I did last season suggested people wanted less blow-by-blow, more macroanalysis.
---

Cliff Pickover mentioned this stuff on Twitter. Volcano Dust is powdered bhut jolokia, one of the hottest chili peppers on Earth (125 times hotter than a jalapeño). In the current issue of MAKE, we ran Gabriel Nagmay's article on how to grow your own bhut jolokia peppers.