Read more at Boing Boing
Read more at Boing Boing
Read more at Boing Boing
---
Jonathan Coulton and Greg Pak launch a crowdfunding campaign to create a series of comic books based on characters from Coulton's songs
---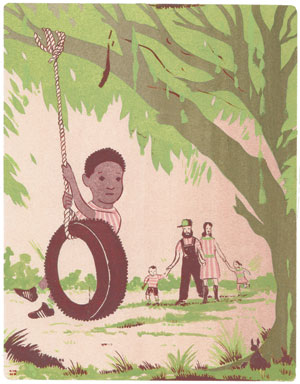 In Mother Jones magazine, a story about the dark side of the evangelical adoption movement that has swept the United States over the past decade: "When devout Christian families made it their mission to save children from war-torn countries, the match was often far from heavenly."
There's a related infographic on the rise in US adoptions from war-torn countries, and corresponding corruption.
---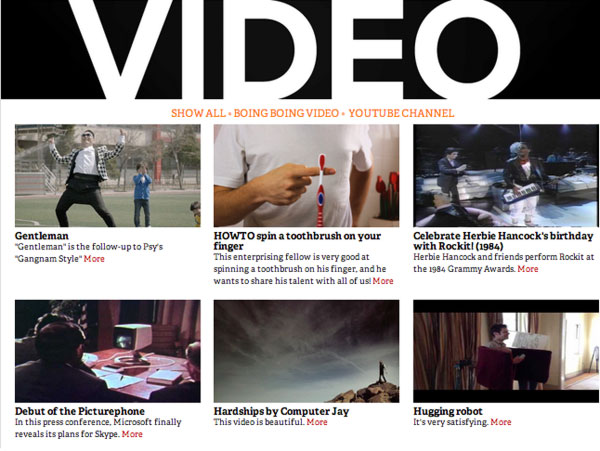 We've gathered fresh video for you to surf and enjoy on the Boing Boing video page. The latest finds for your viewing pleasure include:
• "Gentleman," the follow-up to Psy's "Gangnam Style." • HOWTO spin a toothbrush on your finger.