Vegetables in your guts
Read more at Boing Boing
Read more at Boing Boing
Read more at Boing Boing
---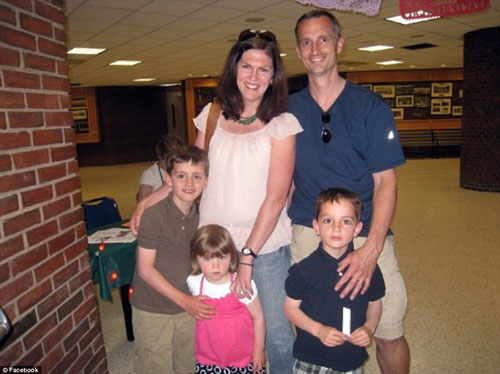 Catherine sez,
On Monday, the Boston Marathon was bombed. On Monday night I was feeling blessed and thankful to not know anyone directly affected by the bombs.
---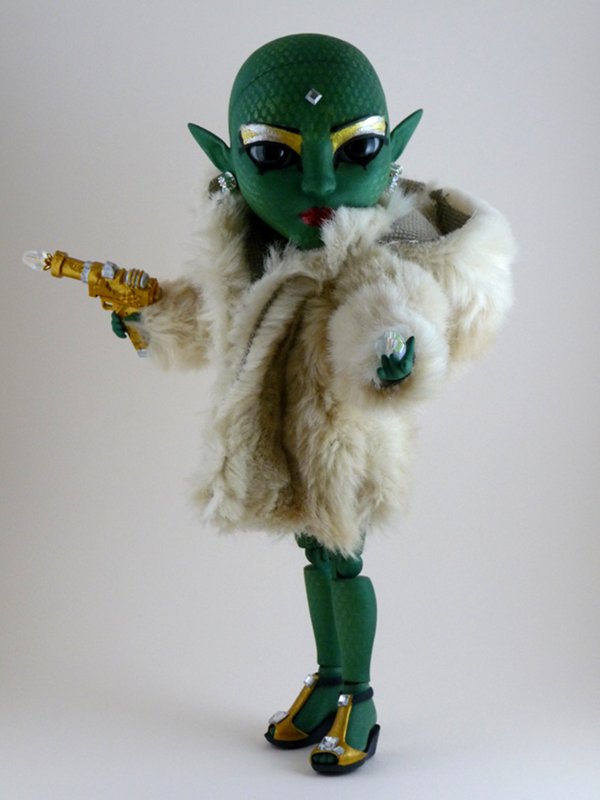 Kaitan modded his 3D printed Makie doll into a spectacular intergalactic jewel-thief, complete with accessories.
She was dyed using a mixture of green and yellow iDye poly.