Read more at Boing Boing
Read more at Boing Boing
Read more at Boing Boing
---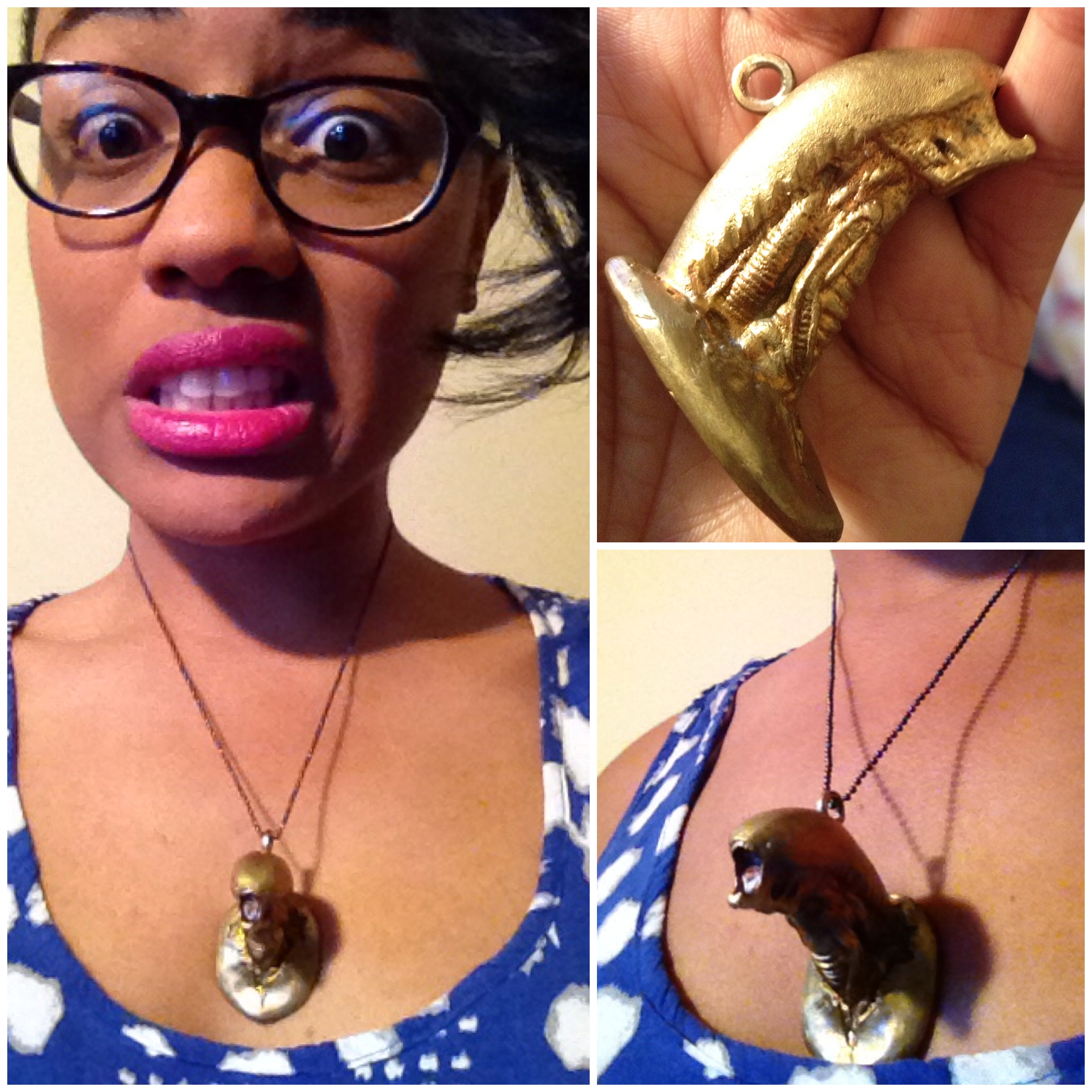 Etsy maker CthulhuWakeUp made this stonking chestburster necklace pendant, and granted an interview to the Girl Gone Geek blog about his art:
Practicing digital sculpture in my own time, I came up with the Cthulhu pendant and I really wanted to do something with it.
---
EFF is celebrating the new inductees into its Takedown Hall of Shame with a new cooking show! In this episode, EFF staffer Parker Higgins bakes a "Mean Spirited Censorship Pie" -- which is what all have to call the classic Southern dessert formerly known as "Derby Pie," now that Kern's Kitchen in Louisville is threatening to sue anyone who posts a family recipe with that name.
It's sarcastic, carbtastic, and informative -- delicious!