Read more at Boing Boing
Read more at Boing Boing
Read more at Boing Boing
---
Here's the video of "It's not a fax machine connected to a waffle iron," the talk I gave at the Re:publica conference in Berlin this week: "Lawmakers treat the Internet like it's Telephone 2.0, the Second Coming of Video on Demand, or the World's Number One Porn Distribution Service, but it's really the nervous system of the 21st Century. Unless we stop the trend toward depraved indifference in Internet law, making – and freedom – will die."
re:publica 2013 - Cory Doctorow: It's not a fax machine connected to a waffle iron
---
I am a committed Tabasco Sauce fiend. It is neither too hot, nor too mild, nor too vinegary -- I put it on pretty much everything.
---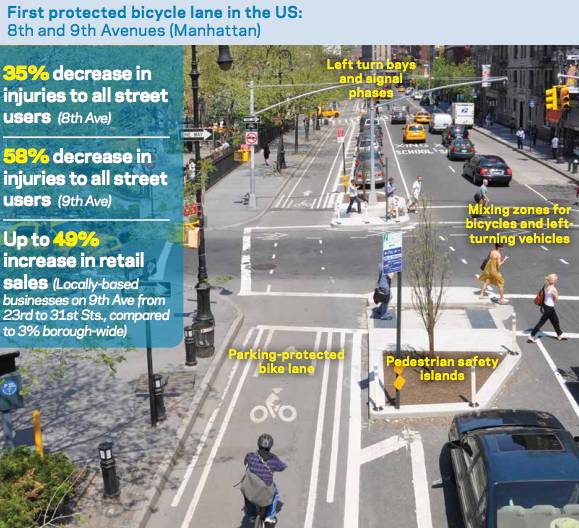 Back in November 2012, the New York Department of Transportation released a report called Measuring the Street: New Metrics for the 21st Century, which had some compelling figures on the way that local business benefits from bike-lanes, for the fairly obvious reason that cyclists find it easy to stop and shop, as compared to drivers, who are more likely to continue on to a mall with a big parking lot, or shop online.