Ronald McJoker
Read more at Boing Boing
Read more at Boing Boing
Read more at Boing Boing
---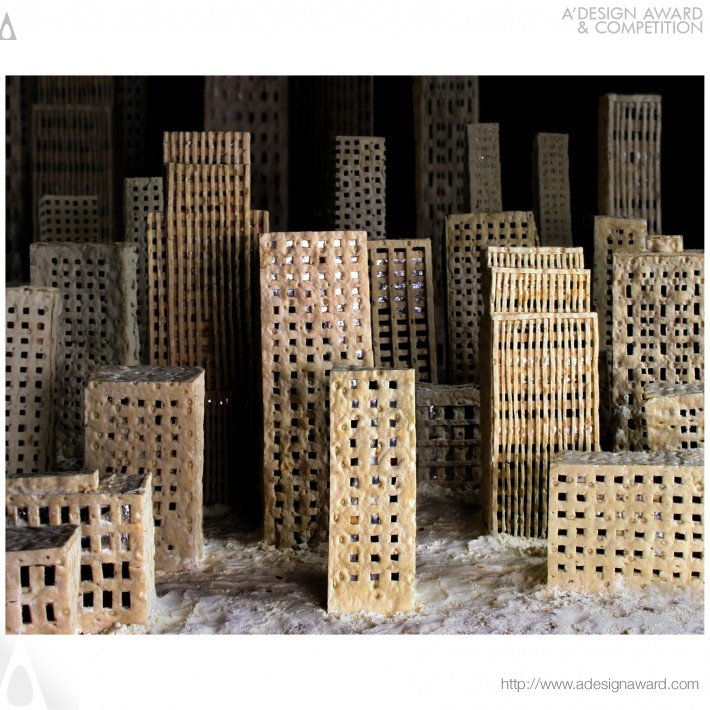 Swedish artist Johanna Mårtensson created this installation depicting a cityscape made of bread in 2009, and photographed it as it decayed, creating a series of pictures representing the destiny of all human folly come the day that we make ourselves extinct and vanish from the face of the Earth:
I was inspired by an article about how well the earth would do without us.
---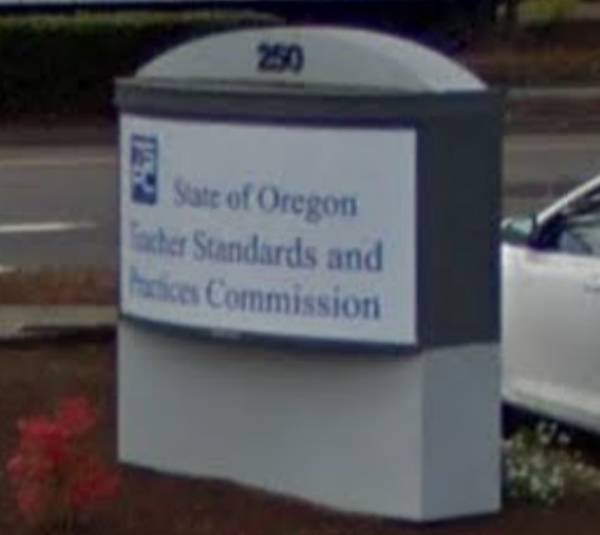 A 50-year-old man was upset that the sign in front of the Oregon Teacher Standards and Practices Commission read "Oregon Teacher Standards an Practices Commission" (the D had fallen off the sign or been worn away), so he resolved to explode it with a pressure-cooker bomb.
---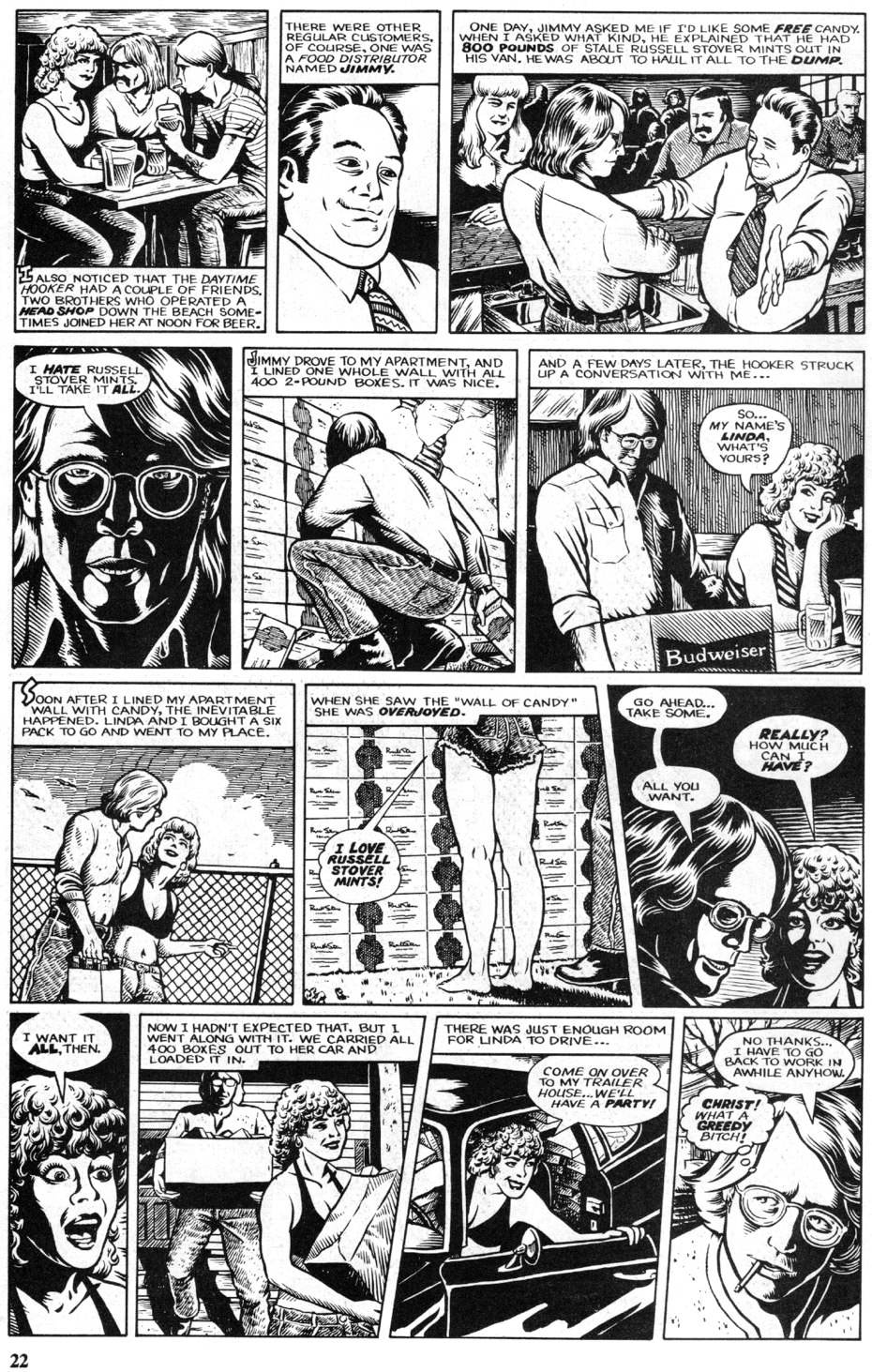 "Because the bartender is always on TV, I got laid a lot. There were plenty of free drugs and drinks. I lived out all my middle-class Idaho fantasies as quickly as possible." From Real Stuff #1 (Fantagraphics, December 1990).