How refusing a $0.50 parking validation cost a bank a $1M depositor
In 1989, a bank-teller at the Old National Bank in Spokane, WA refused to validate the $0.50 parking stub of a shabbily dressed man who'd come in to cash a check. That shabbily dressed man was John Barrier, a 30-year customer of the bank with more than $1 million on deposit; which he
promptly withdrew and took to Seafirst Bank
, down the street. (
via Reddit
)
Read more at Boing Boing
Read more at Boing Boing
Read more at Boing Boing
---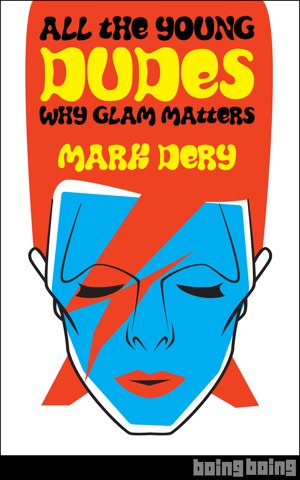 We just released Boing Boing's first short ebook, Mark Dery's "All The Young Dudes: Why Glam Matters," and the feedback has been terrific.
---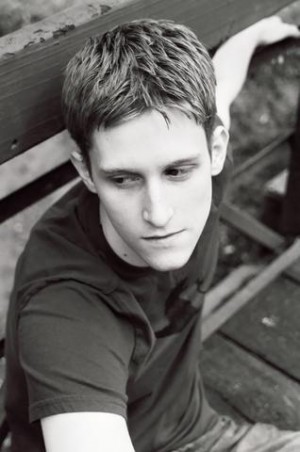 Ars Technica's Joe Mullin reveals that NSA whistleblower Edward Snowden was likely a frequent commenter on Ars, posting under the name TheTrueHOOHA, since he was 17 years old in 2001.
---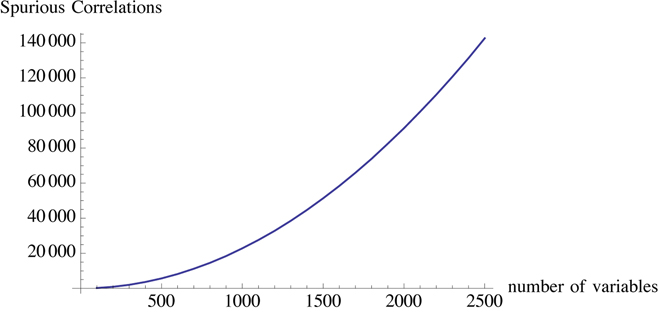 A post on Washington's Blog summarizes numerous critiques of Big Data, with reference to its efficacy in finding signs of terrorism amidst gigantic databases of surveillance information.