Clockwork bugs
Read more at Boing Boing
Read more at Boing Boing
Read more at Boing Boing
---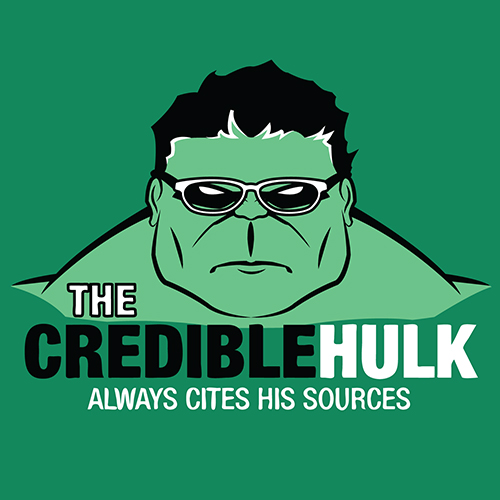 For a mere $16, you can own this "CREDIBLE HULK ALWAYS CITES HIS SOURCES" tee. Goes well with the (as-yet-nonexistent) [CITATION NEEDED] shoelaces.
---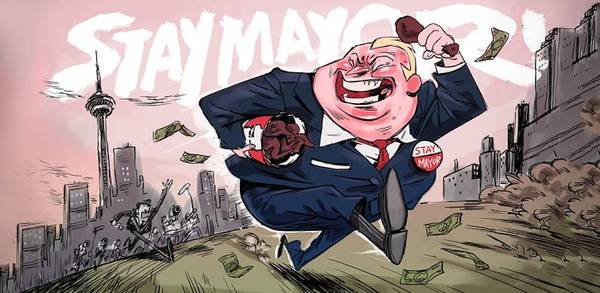 Stay Mayor is a free Android game based on the horrifying, hilarious misadventures of Toronto Mayor Rob "Laughable Bumblefuck" Ford. In order to win, you play the mayor "as he flees from reporters, avoids crack pipes, and tries to pick up as much cash as possible in order to buy the alleged video before Gawker gets it.
---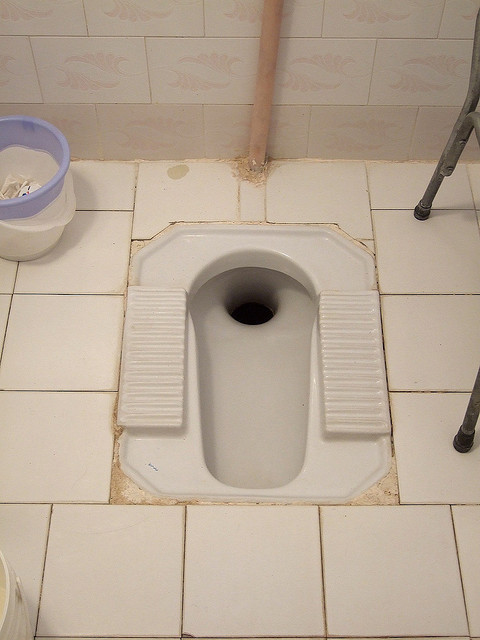 One year ago today How to: Use a squat toilet: Most important: Cultivate the right mindset. Relax, pretend like you've been doing this for years.