Read more at Boing Boing
Read more at Boing Boing
Read more at Boing Boing
---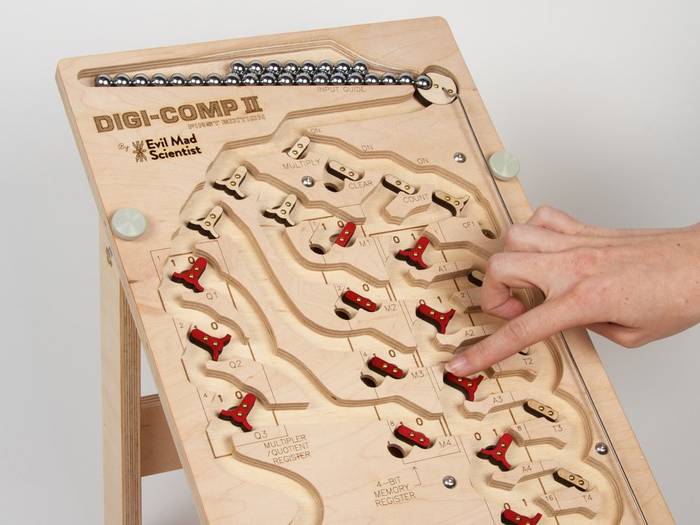 I posted in 2011 about the Digi-Comp I, a 1963 mechanical digital computer made of polystyrene and used to teach the fundamentals of boolean logic, binary, and computer programming.
---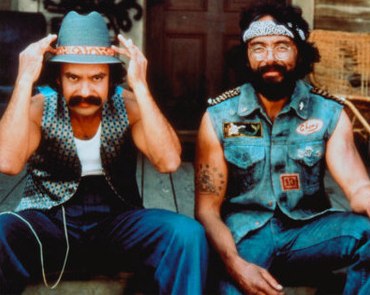 The July 27 episode of the WTF podcast has an excellent hour-and-a-half interview with Cheech and Chong. It turns out they had very interesting lives before they got together to form the incredibly successful comedy duo.
---
Only last week, The Pixies announced that bassist Kim Deal had left the band. Now they have a new single that seems to be about bad breath, with some backing vocals that sound a lot like Kim, but apparently are not her. It's a super weird song that is rapidly growing on me, and the video is pretty entertaining too. You can download a free mp3 of "Bagboy"at their website.