Physics of murder, superball style
Indispensable wisdom from the XKCDverse: "After falling from seven stories, the mass of bouncy balls would be moving at about 20 meters per second.... If you wanted to be sure of killing someone,
you'd need 3,000,000 of them
—enough to fill a large room—to guarantee that the target would either be crushed to death by the impact or buried too deep to dig themselves out."
Read more at Boing Boing
Read more at Boing Boing
Read more at Boing Boing
---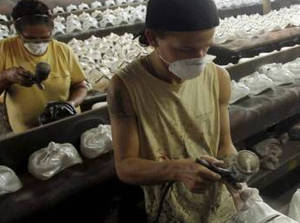 Guy Fawkes mask factory, photographer unknown (please comment if you can identify her or him).
Update: A hint from the comments led me to the source of the photo: an article from Extra Online by Fabrício Provenzano. The photo is by Gabriel de Paiva -- click through to the article to see the uncropped, full-size version.
(Thanks, Fipi Lele!)
---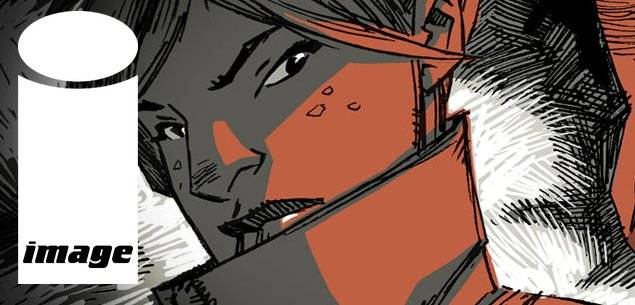 The amazing and iconoclastic Image Comics (already famous for its creator-friendly, author-owned posture) is launching a DRM-free online comics store to challenge Marvel's super-DRMed, you-don't-really-own-your-comics Comixology.
---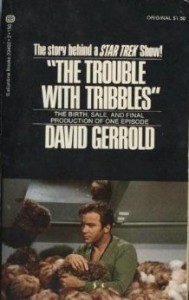 David Gerrold carefully documented the story, from first draft through airing, of his fan-favorite Star Trek episode The Trouble with Tribbles.