Pop-Up Ideas: smart audio stories in small bites
More great news from the land of podcasting: Tim "
Undercover Economist
" Harford's radio show
Pop-Up Ideas
is back in production. A series of short, sweet, thought-provoking and moving stories that are like a cross between
The Moth
and a political manifesto. Here's (
MP3
) Gillian Tett explaining the credit-bubble bursting.
Read more at Boing Boing
Read more at Boing Boing
Read more at Boing Boing
---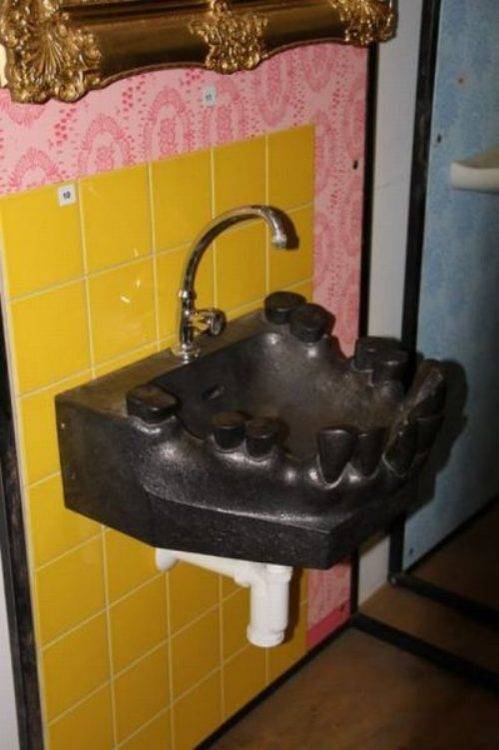 One year ago today Sink that looks like a gap-toothed jaw: the mustardy tiles, and the ornate, gilt-framed mirror.
Five years ago today Buy a full-size T.
---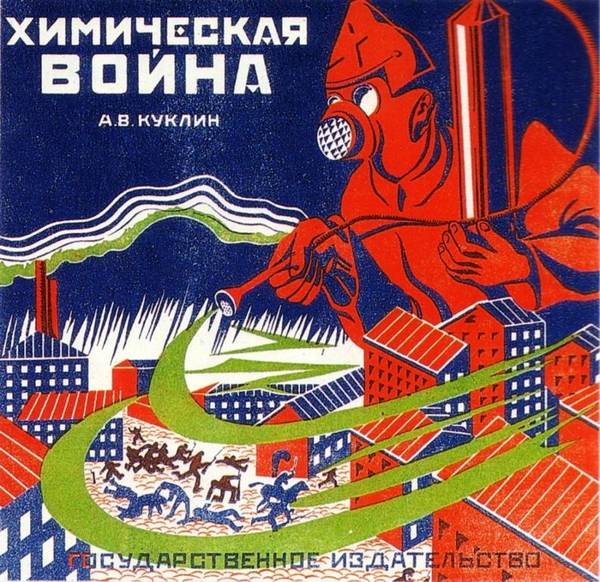 Ross sez, "If you loved the Soviet erotic alphabet, you're going to love this. Mind-blowing graphics, and hilarious titles. Interesting historical presentation and contextualization also."
My favorites among these include the "electrification" board-game, the chemical war game, and the Reds vs.