Read more at Boing Boing
Read more at Boing Boing
Read more at Boing Boing
---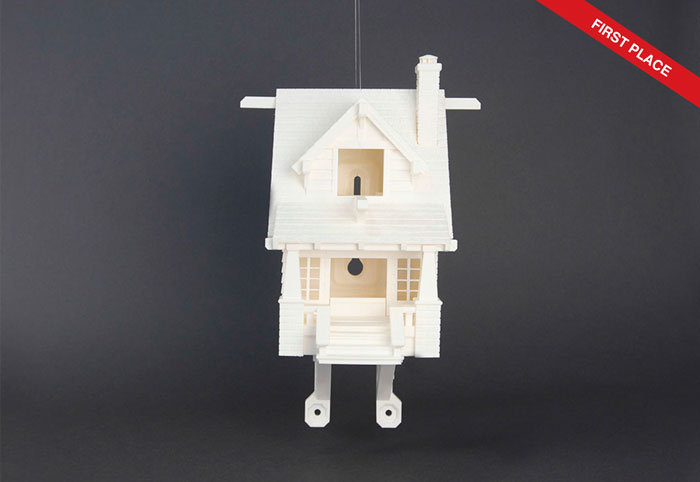 Thingiverse has announced the winners in its Birdhouse Challenge, which asked makers to come up with designs for 3D printable birdhouses.
---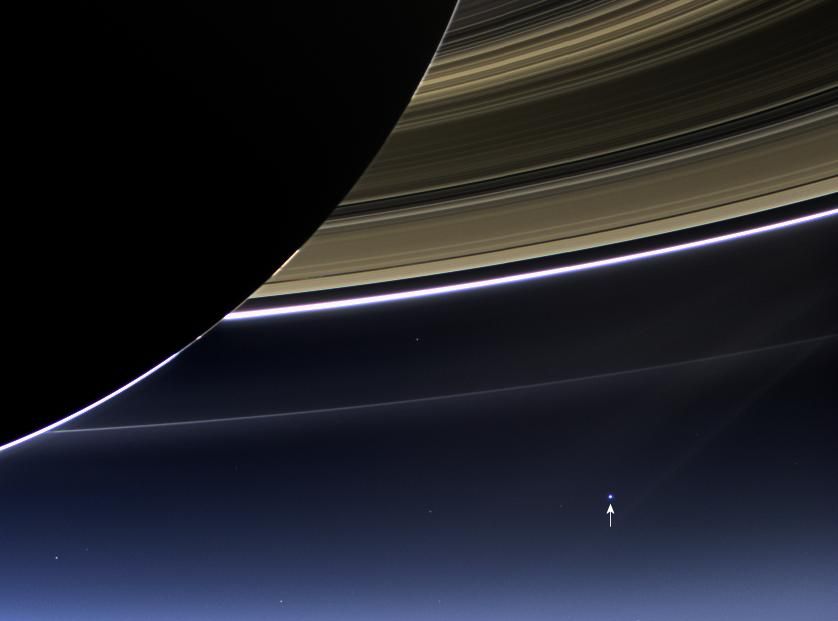 NASA has released new color and black-and-white photographs of Earth captured by two interplanetary spacecraft on July 19. The images show our home planet and moon as bright beacons seen from millions of miles away in space.
---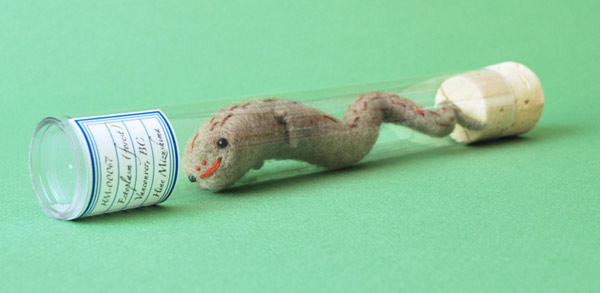 Hine Mizushima, a Vancouver, Canada-based illustrator, "slow-crafter," puppet maker and stop-motion animation artist, shared some images of her latest work in the Boing Boing Flickr pool: textile-based hand-crafted little life forms; squid, mushrooms, and other little creatures.