"A porn filter is a all well and good"
Read more at Boing Boing
Read more at Boing Boing
Read more at Boing Boing
---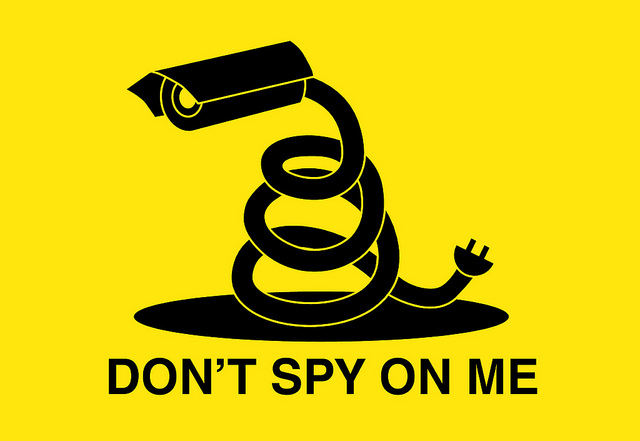 Dr. Joseph Bonneau, an engineer at Google, is the first-ever winner of the NSA's new Science of Security (SoS) Competition, a prize for excellence in cyber-security research.
---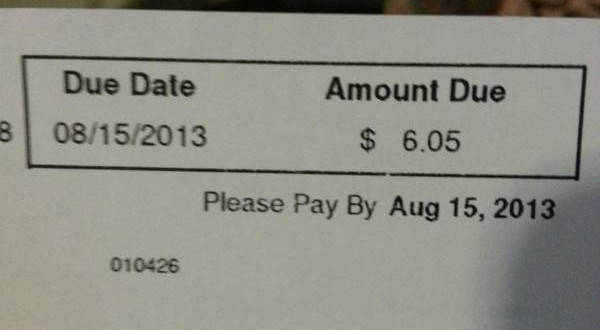 Redditor Tufflaw has been running a central air-conditioning system "24/7" during the New York heatwave. But the bills were offset by 26 home solar panels by Sharp that took three days to install and were subject to state and federal tax-credits, and will take 7-8 years to pay for themselves.
---
Here's a fantastic interview with British animator David Firth, creator of Salad Fingers: "I'd describe [my work] as strange, dark, surreal comedy cartoons. Some have a dreamlike feel, some of them are nightmarish, some satirical, and some silly. But most of them are strange."